3
Markets at Panthers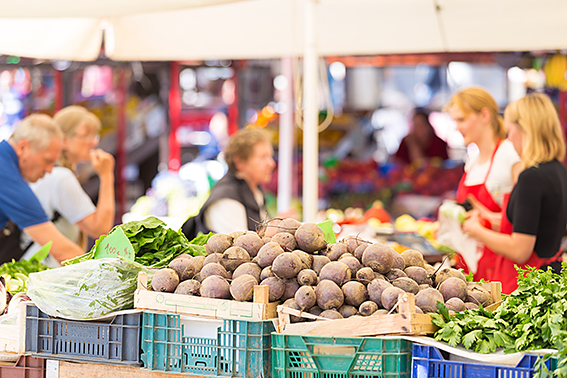 The Panthers markets are held on the 3rd Sunday of Every month in the main carpark of Panthers grounds. With over 80 stalls every month there is a huge variety of craft, folk art, clothing, amusements, hot food, fresh produce, art, toys, plants, baked goods, cold drinks, photography services, beauty, health, seasonal items, and more.
2
Wednesday Markets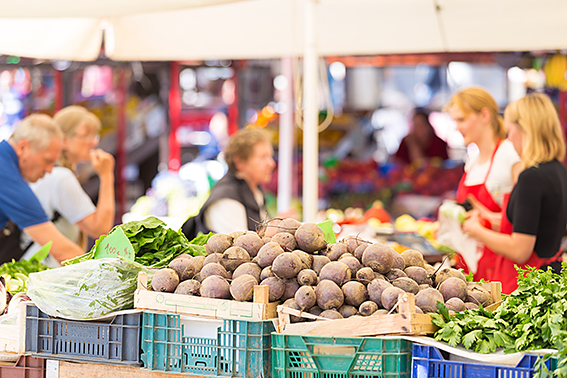 A Penrith icon! The weekly Wednesday markets are without doubt the most popular markets in the Penrith area. Visit the Showground Markets held every Wednesday from 8.30am to 1.30pm at the Penrith Showground. Selling a variety of products, ranging from plants, fruit and veg, clothing, lingerie, tools, craft supplies, auto supplies, pets, bric a brac and more. There's something for everyone.
1
Glenmore Park Markets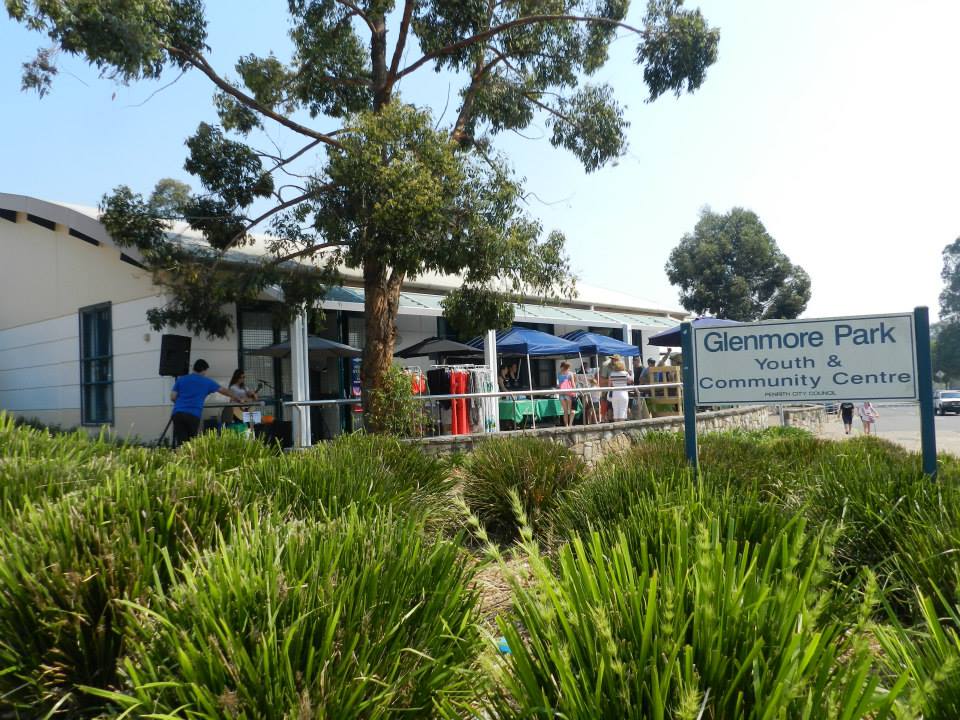 Glenmore Park Markets is fantastic with a wonderful variety with something to please everybody. From fashion and accessories for women, men, children and babies, home and garden décor, health and beauty to delicious baked items, meals, lemonade and lollies to professional services and children's activities and so much more to see, try and do. Come down and have a wander through our markets on the last Sunday of every month. Cnr Luttrell Street & Town Terrace, Glenmore Park.