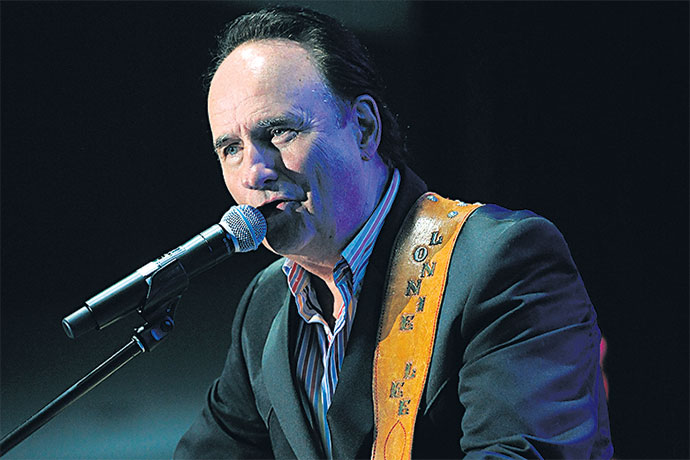 The next Morning Melodies at The Joan will feature legendary performer Lonnie Lee backed by his band the Leemen.

Lonnie started his career in 1959 with the hit 'Ain't it So', which he co-wrote with Johnny O'Keefe. Since then this pioneer of Australian rockabilly music has amassed a strong following, achieved eight national number ones, and was the first Australian to record a stereo album as well as the first Australian to have a number one from an album.
For his efforts, Lonnie was awarded the Golden Microphone Award in the 60's in recognition of his status as Australia's most popular recording star.
Lonnie Lee & The Leemen will be performing Lonnie's number one hits plus a huge helping of classic country and rockabilly tracks in a tribute to the roots of Australian rock 'n' roll.
If you're a rockabilly or country fan this is one show that's not to be missed, with tickets expected to sell out very quickly.
Lonnie Lee & The Leemen will be performing at Morning Melodies at The Joan on Wednesday, February 25 at 11am. Tickets are $20 and include Devonshire morning tea at 10am. For more information or to purchase tickets visit www.thejoan.com.au or call 4723 7600.