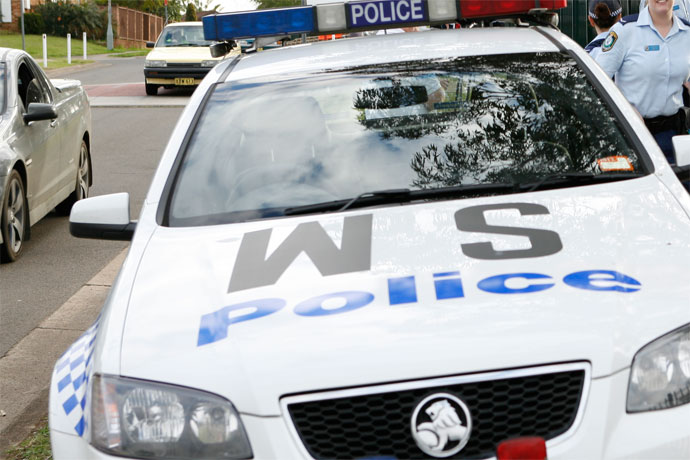 Police are investigating after a teenage girl was approached by a man in Cambridge Park yesterday.

About 11.30am on Monday, a 16-year-old girl was walking in a westerly direction towards Harrow Road, when a maroon-coloured station wagon drove past her slowly.
Police have been told the man driving the vehicle continued to drive past the girl, making u-turns at the end of the street.
The girl ran from the scene, and the vehicle was seen to drive away in the direction of Wrench Street.
Officers attached to St Marys Local Area Command were contacted and commenced investigations.
As they continue their inquiries, police would like to speak to a man who may be able to assist them with their inquiries.
He is described as being aged in his late 30s, unshaven, and was wearing a brown akubra hat.
The vehicle in the incident was described as a maroon station wagon, with white number places with black lettering and a green 'P' displayed, with personal belonging scattered throughout the vehicle.
Police are urging anyone with information in relation to this incident to call Crime Stoppers on 1800 333 000