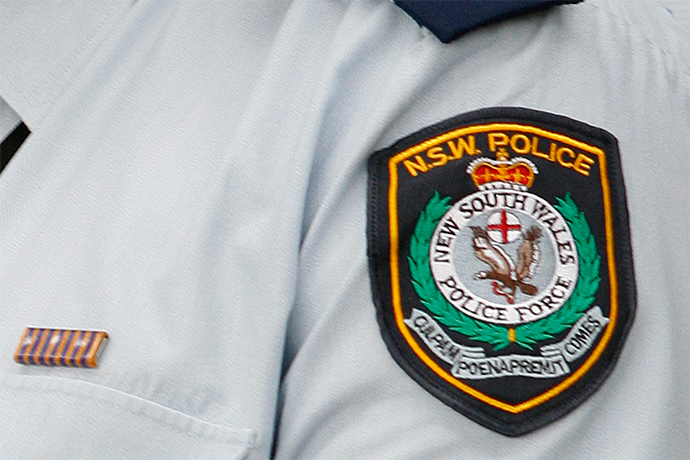 Police are appealing for information from the public after a man broke into a home while a woman was in the shower.

At about 2am on Friday, January 16, police say that an unknown male entered a unit on Dent Street, Jamisontown, through an unlocked balcony door.
Inside, a woman was alone and in the shower.
She got out of the shower to find an unknown man standing in the kitchen with her wallet in his hand.
The man left through the door that he entered in and ran from the scene with the wallet.
Police have examined the scene.
The unknown man has been described as about 20 years of age, six-foot tall, wearing a cap, red shorts and a red hoodie.
Anyone who saw the man or has any information should contact police.