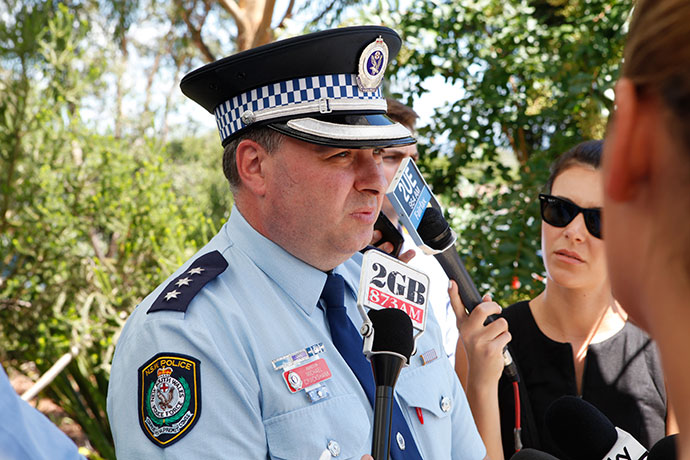 Police have reassured the public that they have nothing to be concerned about following the discovery of a home-made explosive device in a local home this week.

Officers from St Marys Local Area Command and the Rescue and Bomb Disposal Squad, were called out to a home in Warburton Crescent, Werrington, at about 8pm on Tuesday night, after a mother discovered an explosive device in the bedroom of her 23-year-old son.
Officers moved in and removed the explosive device from the home, before taking it to a nearby park and detonating it.
Police said that the device was dangerous, though small, and could have potentially been deadly in the wrong hands however, wanted to reassure the community that it was an isolated incident and was not related to any other recent incident.
"I would like to stress to the community that this is being investigated as a one-off incident. There were no threats made and no person was put at risk by this incident," said Inspector Michael Cruickshank of St Marys Local Area Command.
Police initially appealed for the public's help on Wednesday to locate the 23-year-old man, who hadn't been seen since the discovery of the device.
But late on Wednesday afternoon they confirmed that the 23-year-old had been arrested.
"About 2.20pm, investigators attended a home on Spur Street, Beaumont Hills, and arrested a 23-year-old man," police said in a statement.
The man was taken to Castle Hill Police Station and was being interviewed by police a short time ago.
According to witnesses speaking to the ABC, the device was a black package about the size of a mobile phone. It had wiring hanging out of it.
Anyone with information about the incident is urged to call police.