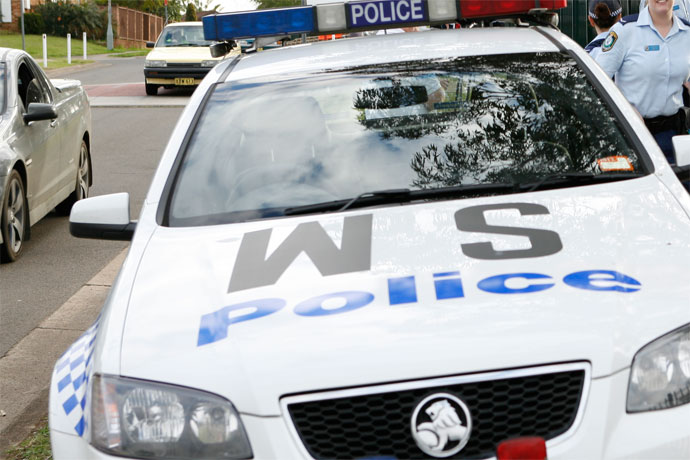 A Londonderry man will appear in court today charged with possession of an unregistered firearm, as well as hitting his partner with the weapon.

Police responded to reports of an argument at a unit in Londonderry Road, Londonderry, about 7.15pm yesterday (Tuesday).
A 37-year-old woman was located at the address with wounds to her face. An ambulance transported her to Nepean Hospital for treatment.
Police will allege the woman's partner, a 46-year-old man, struck her with a firearm, as well as punching and hitting her.
It's further alleged the firearm was unregistered.
During a search of the property, police seized 229 bullets of varying descriptions and a small amount of cannabis.
The man was arrested and taken to Penrith Police Station, where he was charged with
* Assault occasioning actual bodily harm (domestic violence);
* Common assault (domestic violence);
* Cause grievous bodily harm to person with intent (domestic violence);
* Possess unregistered firearm; and
* Possess prohibited drug.
He was refused bail to appear in Penrith Local Court today.