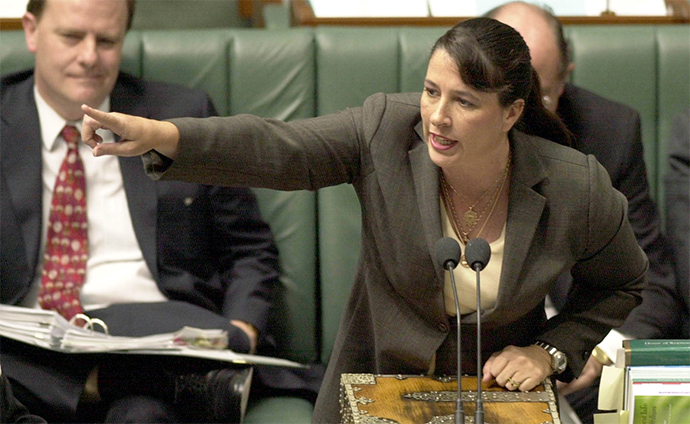 It's the political party she once served with passion and pride, but now Jackie Kelly says she's quitting the Liberals.

Serving as the MP for Lindsay for over 11 years during the Howard Government, including as Minister for Sports and Minister for Tourism, Ms Kelly revealed to the Weekender she no longer believes the Liberal Party is the democratic party it used to be.
"I have been a continuous member since 1995 and believe I have made an enormous contribution to the Party. Therefore I do not take this action without very careful consideration," she said.
"Since my retirement from paid politics I have been a part of the reform process for the Liberal Party's volunteers who want a voice in their local area; grassroots Party members who join to be a part of the decisions that effect them in their everyday lives.
"Unfortunately the reform process has stalled yet again."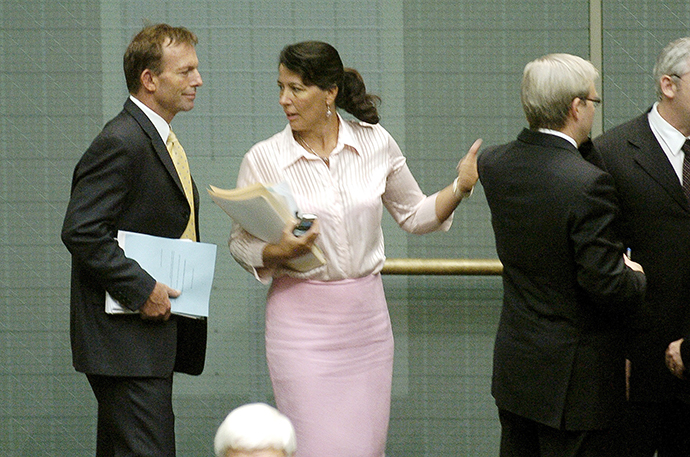 Ms Kelly said that she has "held her tongue" for some time "in the interest of Party unity" but is fed up with the Party ignoring the concerns of residents. She said that concerns over Badgerys Creek airport and roads infrastructure had been completely ignored by the Party.
"As the Howard report so eloquently put it – the factions have developed into untalented groups, with no conviction on local issues, which exist solely to promote their loyalists by excluding non-loyalists from party positions of influence," she said.
Ms Kelly said that pre-selection procedures for western Sydney seats were "contaminated" by interference from the Party's State Executive and that it was creating a "cancer" within the Party.
"Accordingly, I find I can no longer support the NSW Liberal Party without genuine reform as proposed by the Howard Review," she said.
"I have made many friends in my time in the Liberal Party and will no doubt stay friends with a lot of them – especially those committed to reform."
Ms Kelly said she would "rather be outside the tent and use my voice rather than have it silenced".