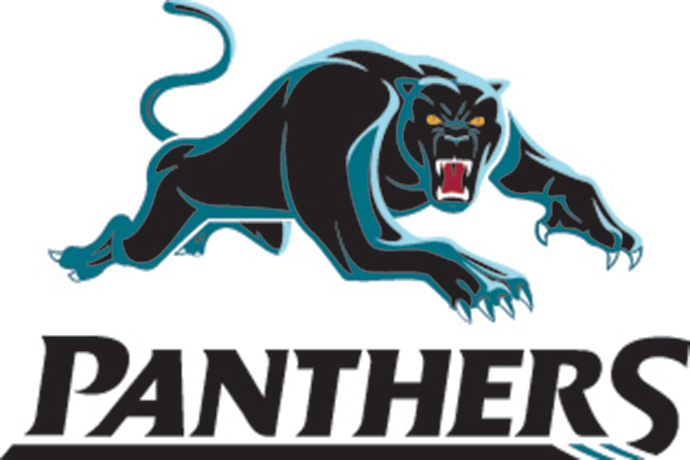 With so many Panthers fans finding their voice during the finals, we've put together the Official A-Z Guide for Bandwagon Jumpers, to bring them up to speed on the 2014 Penrith season…
A is for Adam Docker. Runs hard, tackles hard and will be fresh from an enforced holiday when he plays against either Canterbury or Manly next week.
B is for big hits. From Nigel Plum to Jamal Idris and Adam Docker, opposition players must require plenty of deep heat after meeting our big boppers.
C is for close finishes. We've had plenty of them this year. If you've only just jumped on board, you missed some amazing wins over the Broncos, Cowboys and Bulldogs at Sportingbet Stadium.
D is for depth. With an horrific injury toll, the Panthers' recruitment and development has been truly tested and has come through with flying colours, with the first grade side in a Preliminary Final and the NSW Cup side on the verge of making the Grand Final.
E is for Eels. Where are they?
F is for Finals. It's the first time Penrith are here since 2010, and last Saturday's win over the Roosters was the side's first finals victory since 2004.
G is for Gus. Thank you, sir.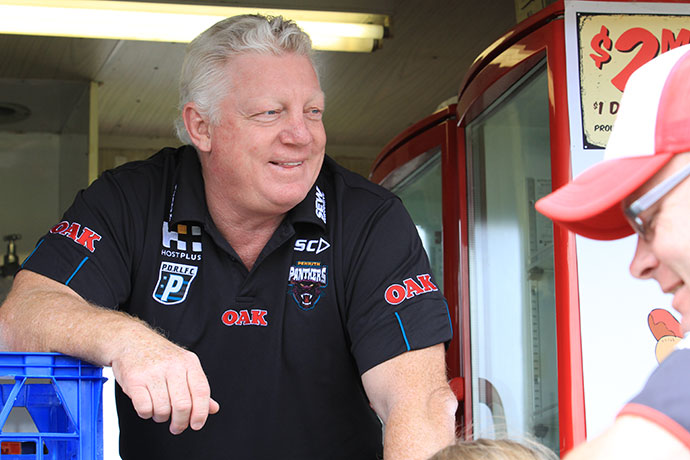 H is for heartbreak. That game against Manly still burns. Will we get the chance to seek ultimate revenge next week?
I is for Ivan. The favourite to win Coach of the Year at the Dally M Awards, Cleary has proven himself as the perfect leader of the Panthers in 2014.
J is for Jamie Soward. What an incredible redemption story this has been. Unwanted by the Dragons, Soward has proven himself as a match-winner on the field and an inspirational, mature leader off it.
K is for Kevin Kingston. May get the opportunity to go out of the game with a premiership, but will be forced to watch from the sidelines.
L is for losses that built character. Two matches against Cronulla come to mind.
M is for Michael Jennings. No, he doesn't play for us anymore. However, he did produce the play of the day on Saturday night to give Penrith the chance to get into field goal position and ultimately win the game.
N is for never giving up. The Panthers had plenty of excuses to put the cue in the rack and give up on season 2014, but continued to defy expectations and show incredible grit and determination to find themselves just one win away from the season decider.
O is for OAK. Marketing gold – perhaps the best sponsorship deal ever? Yes, even better than Dahdah.
P is for Peter Wallace. He won't be part of the charge to premiership glory but his efforts this year should not go unrecognised. Suffering two serious injuries, Wallace helped lay the platform for Penrith's season.
Q is for quick hands. Matt Moylan, anyone?
R is for rising stars. 2014 will be remembered as the year players like Bryce Cartwright, Tyrone Peachey, Matt Moylan and Dallin Watene-Zelezniak announced themselves on the big stage.
S is for Segeyaro. Surely he'll become the Queensland hooker once Cameron Smith gives it away? What an incredible season he's had.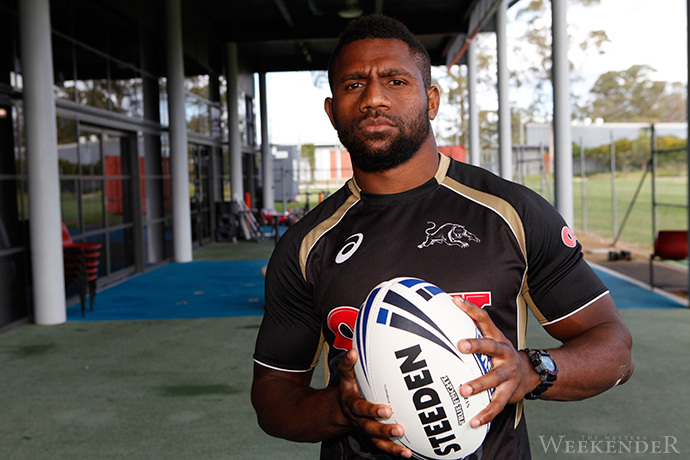 T is for tipping competitions. The Panthers have destroyed many a top tipster this year.
U is for underdogs, and how much we've enjoyed that tag this year. Every expert under the sun continued to write the Panthers off, and now have egg on their faces. The best one? Phil 'Buzz' Rothfield who had to watch his Sharks win the Wooden Spoon and may be forced to watch the Panthers in a Grand Final. How good is it?
V is for victory lap. Seriously, it's becoming a possibility.
W is for western Sydney. The Panthers are doing their bit to keep rugby league's heartland thumping during the finals.
___
X is for XVICLXXVII. That's the number of Panthers members in 2014. Roman numerals, of course.
Y is for yelling. Does anyone else not have a voice after Saturday night?
Z is for Zelezniak.Well, Watene-Zelezniak that is. Seriously, how good was that pass last weekend?