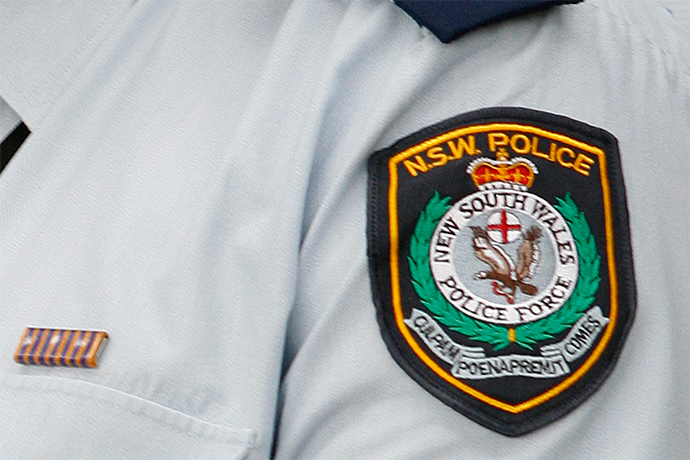 A man has been charged over a spate of break and enters across a number of local suburbs.

At about 6.30am on Thursday, July 31, police allege a man broke into a home on Thornflat Road, Cranebrook, stealing keys, some property and a Toyota Hilux ute. The following day, the ute was involved in a collision on Dunheved Road, Werrington but the driver ran from the scene.
At about 6.30am on Friday, August 1, a woman was inside her house at Susanne Place, Cambridge Park when she discovered the house had been broken into. When she went outside, she saw a man sitting in her ute, attempting to start the car. She confronted the man and was allegedly punched in the face a number of times before the man again ran off with some of her property.
Police allege that the same man broke into a house on William Street, Cambridge Park later that morning, while the elderly occupants were home.
The 77-year-old man and 81-year-old woman exited their home after they discovered it had been broken into and were confronted by the man who allegedly kicked the 77-year-old in the stomach.
Police were contacted when the man was seen standing on the roof of a house in Sutton Road.
It is alleged that he ran through a number of properties before entering the rear yard of a house on Campton Avenue, Cambridge Park, where the occupants confronted him. The 23-year-old and 51-year-old occupants of the home were allegedly assaulted however, managed to restrain the man until police arrived.
St Marys police officers arrived at the scene and arrested the 19-year-old man.
He was refused bail.