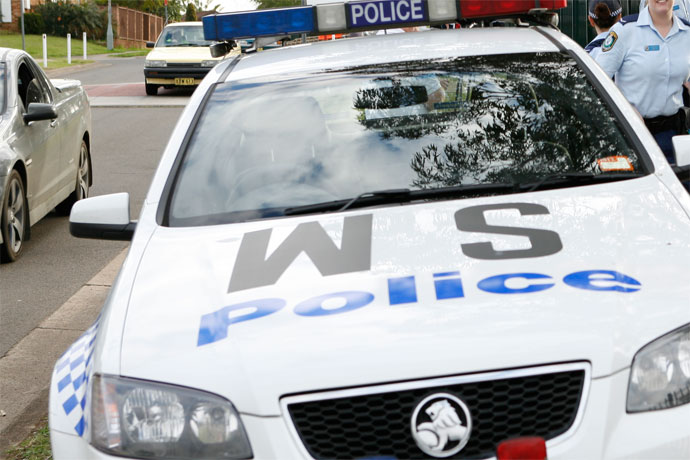 Police are investigating a fire that extensively damaged an adult book shop in St Marys last night.

About 8pm, police and officers from Fire and Rescue NSW were called to a business on Station Street following reports of a fire.
At the scene they found smoke and flames coming from the book shop on the second floor of the building.
Firefighters managed to contain and extinguish the blaze, however, the second floor of the building sustained extensive damage. No one was injured during the fire.
A crime scene was established at the premises and will be examined by fire investigation officers later today.
The cause of the fire is unknown.