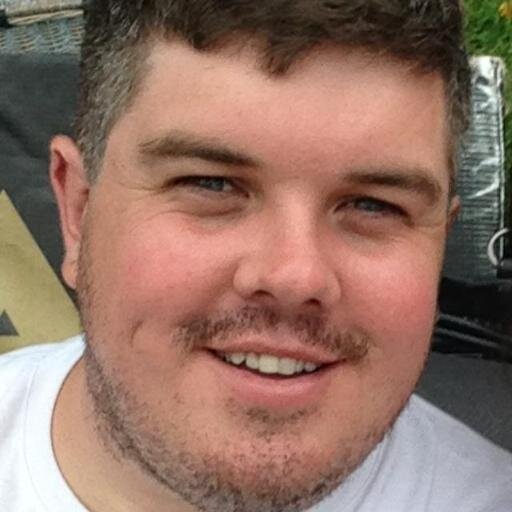 It'd be nice to live in a world where revealing you're gay didn't come with days of publicity, as if it still remains some extraordinary rarity that we all can't quite grasp as normal.

Unfortunately, we don't live in that world and neither does former Olympic swimmer Ian Thorpe, who last weekend took the incredibly brave step of revealing his sexuality during a highly paid television interview.
Brave because despite how far we've come, we still live in a society that often doesn't react well to such revelations.
Brave because Thorpe would know that he'll now become an inspiration to some, a hero to others and a source of anger and hatred for a minority that to be honest, aren't worth his time.
He's not asking to be a poster boy but he probably will become one by default.
There will be a time in the future when the news that someone is gay won't even create a ripple when it comes to the news cycle or public perception. Unfortunately we're not quite there yet, which is why Thorpe coming out the way he did in front of such a huge television audience is vitally important.
The more high profile people who reveal their sexuality, the more people who still live in a world where they'd like to pretend being gay is simply a lifestyle choice or phase will start to realise the error of their ways and just how small-minded they are.
Being gay hasn't made Ian Thorpe any less of a man or a human being.
It doesn't and shouldn't make us any less proud of his extraordinary efforts in the swimming pool at the highest level in the world.
Problem is, there are people out there who just can't get past the ridiculous notion that it's their job to pass judgment on others.
Let me introduce you to FamilyVoice National President, Dr David Phillips.
He sent out a press release on Monday evening that unfortunately sums up why Thorpe coming out is news in the first place.
"Many people have warmly welcomed champion swimmer Ian Thorpe's decision to come out as a gay man, but is it really a good thing?" he said in the opening paragraph of what can only be described as a homophobic rant.
"Ian had previously said he was attracted to women, that he loves children, and he wants to have a family one day. Should we really be celebrating his decision to embrace gay sexuality?
"Ian has never had sexual relations with a man. He may find that the gay scene, which will now pursue him relentlessly, may not be all that he is hoping for. Monogamy and fidelity are the exception rather than the norm in same-sex relationships."
Dr Phillips has some advice for Thorpe, which I am sure the swimmer will blissfully ignore.
"I would encourage Ian Thorpe to consider the experience of some other young men who have had homosexual feelings. Sometimes, some of them change – such as Luca di Tolve, who once was gay, but is no longer that way. Luca's story is told in a rap song," he said.
We've asked Dr Phillips to stop sending press releases to the Weekender.
The comments made by AFL commentator Brian Taylor last weekend, in which he said a player looked like a "poofter" may be unfortunate and absolutely inappropriate, but it is people like Dr Phillips you really need to shake your head at.
Everyone can have an opinion on anything they like – that's the great thing about the society we live in – but there's a time when you overstep the mark and show a general lack of understanding and respect. Dr Phillips has found that mark.
Many people have asked this week "why" this is news. Thorpe has perhaps helped in ensuring that one day, it won't be.