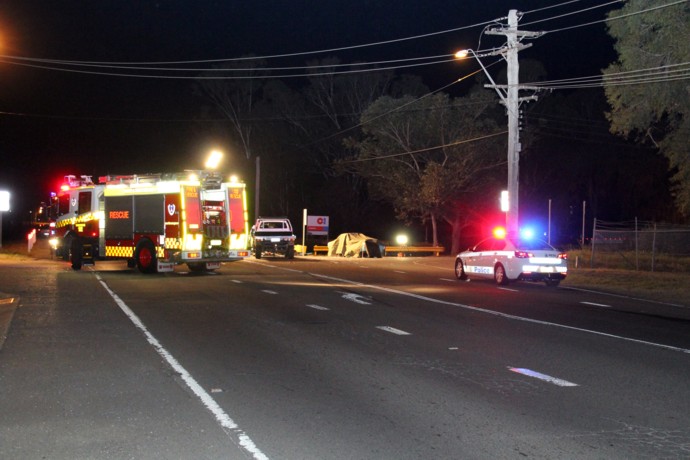 A 17-year-old has been tragically killed in a car accident in Penrith overnight.

Police say they were called to reports of a two-vehicle collision on Andrews Road at around 10pm last night.
"Police have been told a Datsun ute and a Hilux ute were both travelling east when a collision between the two vehicles has occurred," a police spokesperson said.
"Ambulance Paramedics attempted to revive the 17-year-old male driver of the Datsun; however he died at the scene."
His 17-year-old male passenger suffered serious injuries and was taken to Westmead Hospital.
The 17-year-old male driver – and sole occupant – of the Hilux was uninjured. He has been taken to Nepean Hospital for mandatory blood and urine tests.
Investigations into the incident continue.