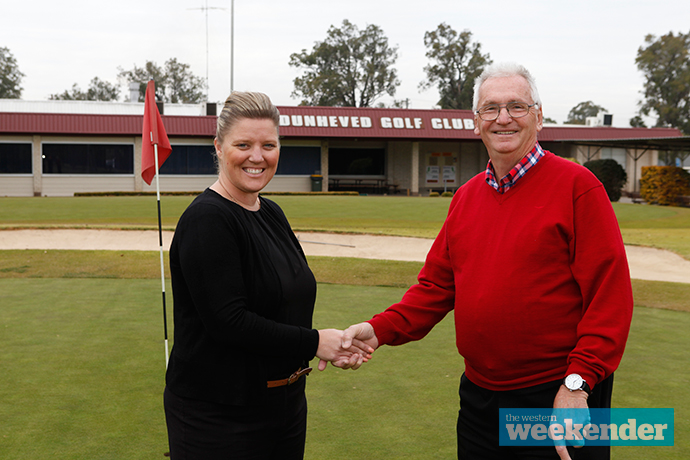 Having endured it and survived it, local realtor Barry Dukes is preparing to do his own bit to help the huge fight against prostate cancer.

Mr Dukes, who is a five year prostate cancer survivor, will be holding a Charity Golf Day on Friday, August 29 to raise money for the Nepean Blue Mountains Prostate Cancer Support Group.
The Charity Golf Day will be held at the beautiful Dunheved Golf Club in St Marys and will be hosted by fellow prostate cancer survivor Darryl 'The Big Marn' Brohman. The fun-filled day will include a round of golf as well as breakfast on arrival and lunch.
The Nepean Blue Mountains Prostate Cancer Support Group helps support local men with prostate cancer as well as their carers, to ensure people know they aren't alone.
Mr Dukes is currently on the hunt for hole sponsorships as well as players and teams willing to put their hands in their pockets for an amazing cause. Hole sponsorships cost $350 with individual players costing $100 and teams of three $250.
The money raised from the Charity Golf Day will go towards the local group as well as other charities that may need assistance in donations.
"We raise the money to help each other, help people in need or help other groups in trouble. It's not just prostate cancer sufferers that we help," Mr Dukes said.
"Prostate cancer is something you never think is going to happen to you until it does."
People interested in sponsorship or attending can call Barry on 0408 958 113.