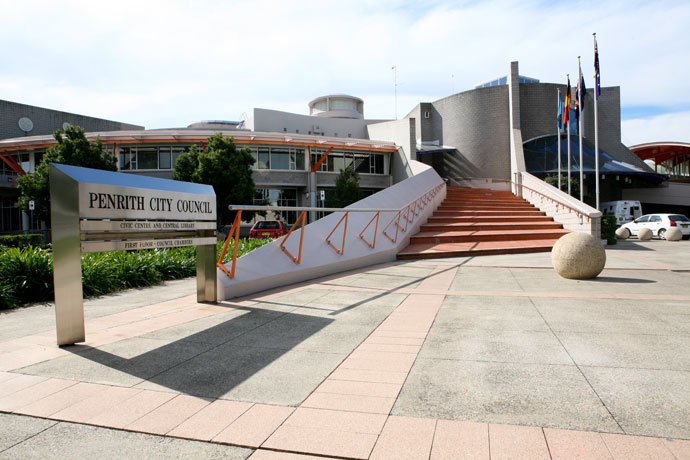 Penrith Councillors have rejected a report on the development of the vacant site at 21-25 Woodriff Street, feeling that they were simply being asked to "rubber stamp" the report's recommendations.

Earlier this year Penrith Council called for Expressions of Interest from developers for the site, which is currently used as a car park.
Astina Apartments and Wentworth Community Housing both made submissions, but council staff recommended that Astina Apartments be the preferred option.
Councillors all agreed that they wanted to go back to the drawing board and re-evaluate both submissions.
"I am asking that we defer this report and ask that the two developers from the Expressions of Interest process give councillors some sort of presentation or meeting," Cr Thain said.
"I'm a bit disappointed that this has come back asking for a rubber stamp. We are the council and we give the approval so we should see what's being proposed."
Councillors voted unanimously to postpone any decision on the site until presentations on both proposals are made.