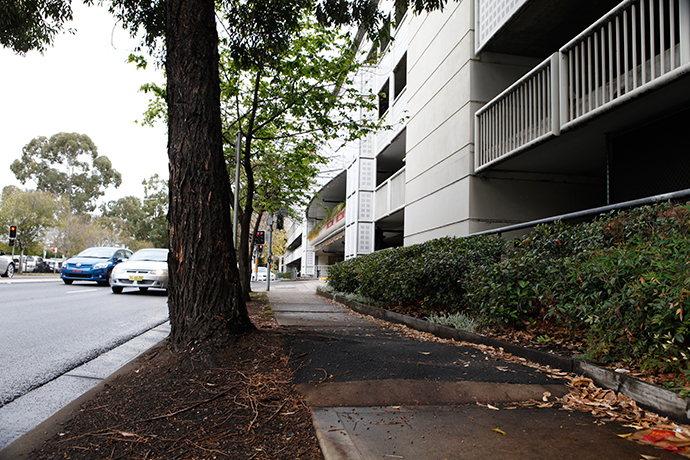 Penrith Council is set to remove nuisance trees on Jane Street that pose a threat to local drivers and pedestrians.

Council will remove 23 trees located on the southern side of Jane Street to avoid future incidents, after one of the trees fell into traffic during a storm event late last year. Despite causing damage to a motor vehicle the driver fortunately escaped unharmed.
Council commissioned a report into the health of the trees that line Jane Street between Castlereagh Road and Riley Street, Penrith following the incident.
Mayor Ross Fowler said the review identified a number of trees that posed a risk into the future.
"An assessment of the 23 trees on the southern side of Jane Street and the 47 trees located on the northern side was carried out to determine the health of the trees," Cr Fowler said.
"The review outlined a number of findings that had the capacity to affect vehicle and pedestrian safety in the area.
"Jane Street is a busy thoroughfare carrying high volumes of vehicle and pedestrian movement so it is important to minimise the risk to those users.
"An alternative and safer landscape design will be developed following the removal of the trees."
Trees on the southern side of Jane Street will be removed given the recent history and the damaging effect they are having on the footpath by creating trip hazards.
The review found that the trees on the northern side of the street near the railway line did not require immediate removal and will be subject to ongoing periodic monitoring.
Removal of the trees will be undertaken on Saturday, June 14 from 4.30am to minimise any impact it will have on the flow of traffic in Jane Street.
In conjunction with these works, footpath repairs will be undertaken as well as an alternate landscape design.