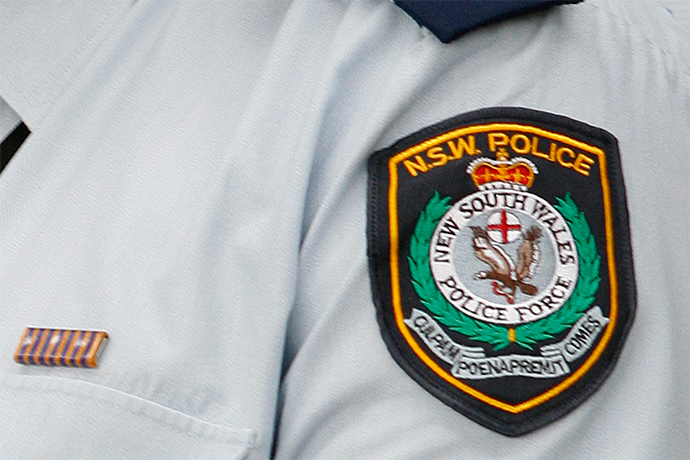 A 17-year-old has been charged for causing public mischief after leading police on a search for a lost bushwalker.

The Glenmore Park teen left his home on Monday, June 2 at around 2pm to go walking in bushland near his residence.
He contacted the SES not long after, telling them he was lost and couldn't find his way back.
Police were called to search for the boy and located him.
After speaking with the boy, police formed the conclusion that he wasn't actually lost, he was misleading police.
He was charged and will be dealt with under the Young Offenders Act.
"This is a timely reminder that it is not wise to play games with rescue services. It may be that at the time they are searching for you, someone else might be in serious need of their assistance," a Penrith Police spokesperson said.