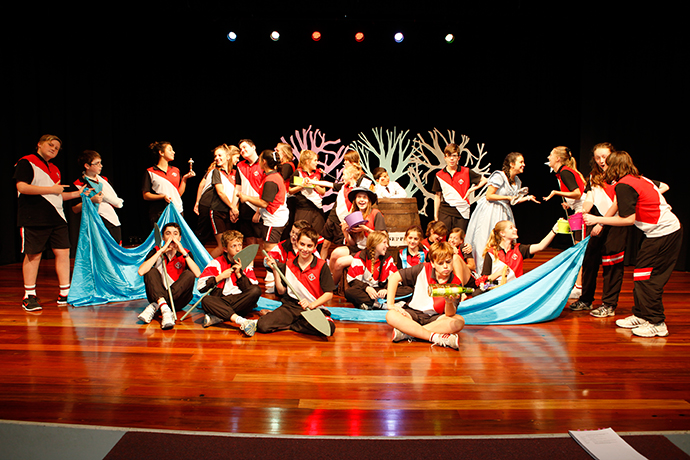 Penrith Anglican College teacher, Katrina Toland and ex-student, Maddi Behringer have co-written a play to be performed by the school's students this month.

It was the challenge of sourcing a play suitable to be performed by both junior school and senior school students that led the mother-daughter team to consider writing and editing their own production.
They have created a two-hour fairytale mash-up called 'Happily Ever After', which features creatures and characters from many Disney favourites.
"I was always involved in the College productions when I was at school and when mum asked me to come on board to co-direct this year's production I thought it was a fantastic way to help out with something for which I have a strong passion," Ms Behringer said.
There are 57 students taking part in the production this year and 42 of those have a speaking role.
"We created the play with a large number of character parts to share the experience of being on stage and having a go… most importantly we wanted the students to really enjoy the experience," Mrs Toland said.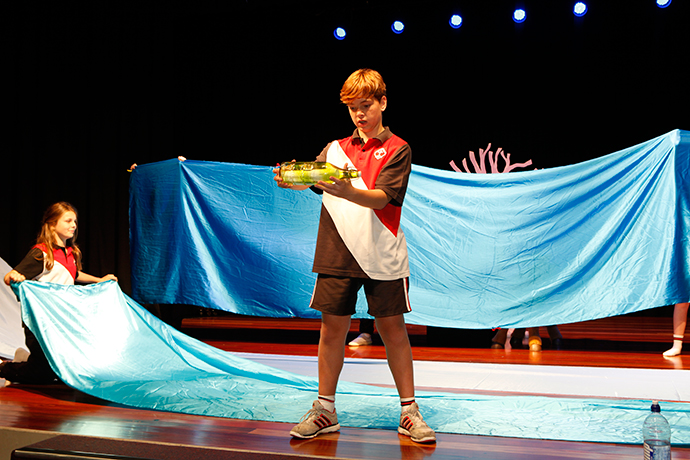 Year 6 student, Teagan Cleverly is taking part in the production this year – her first time on stage in a school production.
"I love coming to rehearsals every week. I have so much fun and everyone is really encouraging to each other. There are some older students who have done lots of shows and they always help us. I can't wait to perform," she said.
'Happily Ever After' involves both singing and dancing, with the dance routines choreographed by ex-student, Clare Wilmington.
The original show will be performed at the school's Lighthouse Theatre on Friday, June 20 and Saturday, June 21. Tickets can be purchased at www.pac.nsw.edu.au.