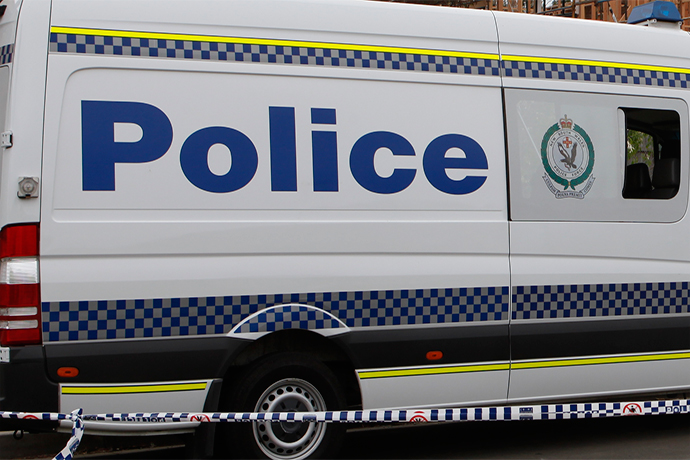 Double demerit points are in force from midnight tonight as NSW Police plead for no repeat of last year's horror Queen's Birthday long weekend on the state's roads.

Operation Stay Alert, the police traffic operation, starts at 12.01am tomorrow (Friday) and runs until 11.59pm on Monday night.
Officers will be targeting motorists who exhibit the five factors that commonly contribute to fatalities: speeding, impairment by alcohol or drugs, distracted by electronic devices, fatigued drivers and those not wearing seatbelts.
In 2013, six people died in horror crashes over the same holiday period, this was in contrast to two deaths in 2012 – the lowest road toll for the Queen's Birthday weekend in the past decade, and four deaths in 2011.
NSW Police Force Deputy Commissioner, Catherine Burn said, that with the inevitable increase of vehicles on the roads, now is the time for all motorists to take serious note of their actions.
"Last year's long weekend was a tragic time that saw not only fatal car crashes, but a pedestrian, cyclist and motorcyclist tragically killed, making it quite clear that road trauma does not discriminate," she said.
"Our message is to all motorists this long weekend: Speeding to get to a destination faster, inattention, fatigue, lack of seatbelts and drink or drug driving can have dangerous and tragic consequences.
"Make it your priority to be aware of the five factors that can lead to a serious or even deadly crash, and ensure you don't take risks."
NSW Police Minister Stuart Ayres said, police will be out in force to ensure all motorists get to their destinations safely.
"Officers will be a highly-visible presence on the roads to ensure that safety on the roads is at the forefront of motorists' minds," he said.
"Everyone needs to plan ahead to stay alert on the roads, ensuring their behaviour does not place themselves or others at risk.
"We do not want to see a repeat of last year's tragic outcomes."
Double demerits will be in force for all speeding, seatbelt and motorcycle helmet offences throughout the operation.