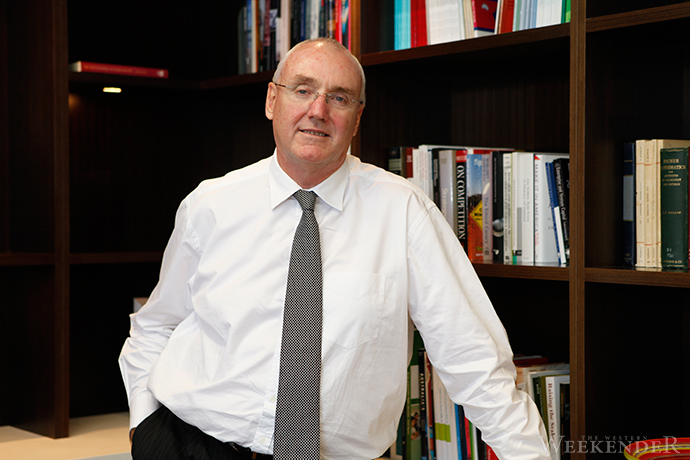 The University of Western Sydney has today become the first university in NSW to freeze student fees – moving to ensure its students enrolling and commencing studies anytime in 2014 are not affected by fee increases proposed in the Federal Budget.

UWS Vice-Chancellor Professor Barney Glover says the University made the decision to provide certainty for students enrolling anytime in 2014.
"For many of our students, a University degree is one of the most significant financial investments they make at that point in their life. We don't believe we can expect students to effectively sign a blank cheque as, like most universities, we are not yet in a position to provide our fees in the new environment," says Professor Glover.
"The University of Western Sydney is firmly part of the Greater Western Sydney community and we understand the need to provide our students, and indeed our region, with high-quality, accessible higher education. We understand that the proposed changes to fees are of concern to prospective students and their families in western Sydney."
Professor Glover says the University has a strong track record listening to the concerns of the community and responding promptly, as evidenced by the University's support for bushfire-affected students in the region in late 2013.
"Although this decision will have an impact on the University's revenue, we believe it is more important that we ensure students are able to make a clear decision about their study ambitions without the current uncertainty."
The student fee freeze will apply to all new domestic students commencing anytime in 2014 in a Commonwealth supported place. UWS continues to discuss the changes proposed in the Federal Budget with the Commonwealth and is working to determine an accessible fee structure to be applied from January 1, 2016.