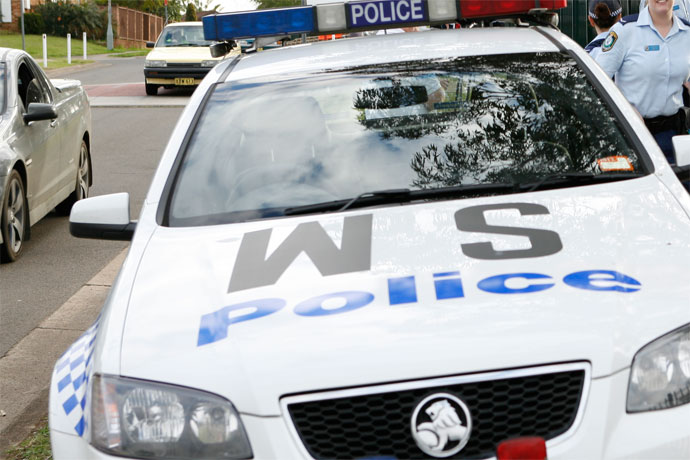 A Castlereagh man has gone through a frightening experience after he came home to find eight unknown people inside his premises.

The man was later restrained in his house for 24 hours by the eight people and assaulted.
The eight people had entered the premises on Hinxman Road prior to his arrival.
"The group of men then restrained the man and assaulted him over a period of about 24 hours, causing him to lose consciousness a number of times," police said in a statement.
"The men left the scene and the man alerted neighbours on the morning of Saturday, May 10, who contacted emergency services."
The 45-year-old man was taken to Nepean Hospital, suffering fractures to his arms and bruising to his face and neck.
Officers attached to Penrith Local Area Command were called to the home and established a crime scene.
As police continue their investigations, they are appealing for anyone who may have seen a group of males in the area at the time of the incident to contact them.
Police are urging anyone with information about this incident to call Crime Stoppers on 1800 333 000.