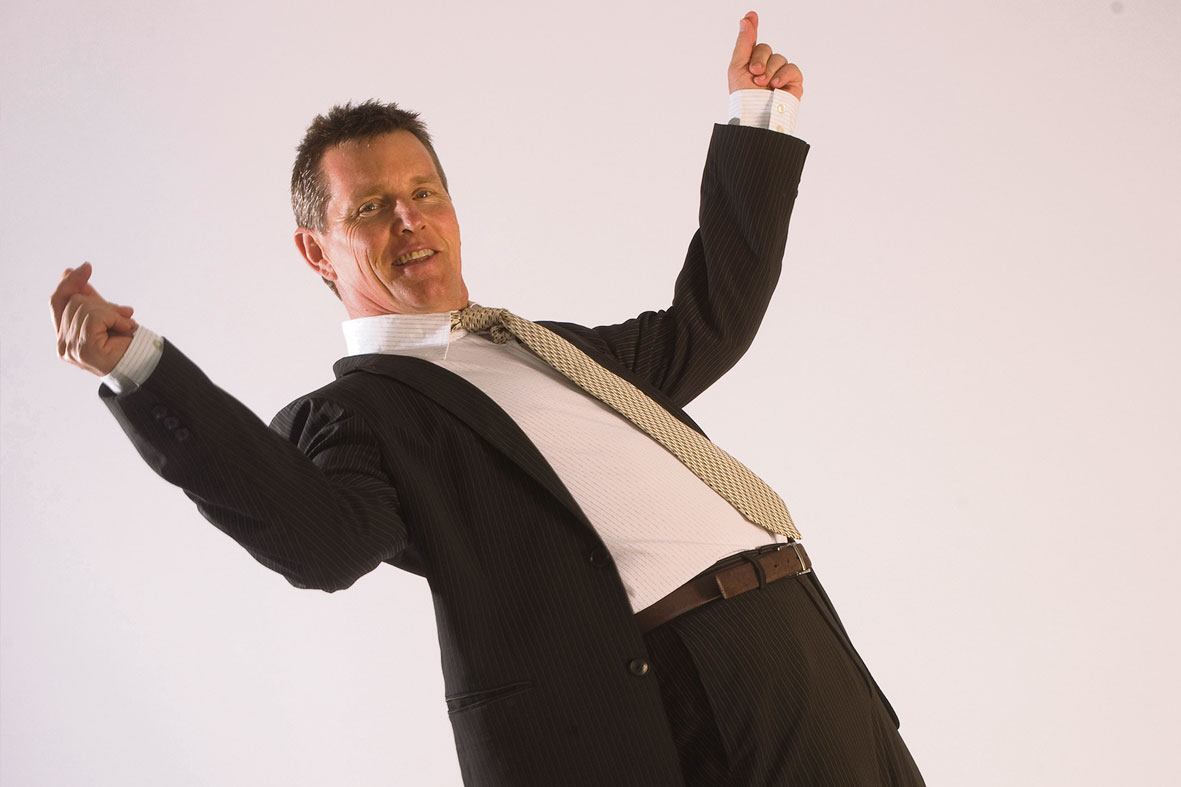 He's had success in films and television series but now Tom Burlinson is set to exhibit his many talents on stage. The veteran performer will take to the stage at Blacktown Workers Club on Saturday, April 5 for his show 'The Best of Burlinson'.

In two hours, Burlinson uses his impressive voice to croon through classic songs from the past 60 years, from composers such as Cole Porter, Rodgers and Hart, and Cahn and Van Heusen.
The song list includes hits such as 'Come Fly With Me', 'I've Got You Under My Skin', 'The Lady is a Tramp', 'Fly Me To the Moon' and others.
Many Australians know Burlinson for his title role in the film 'The Man From Snowy River', but the multi-talented entertainer has also appeared in numerous other films and television series since his graduation from NIDA in 1976.
Films and mini-series that Burlinson is credited in include 'Phar Lap', 'Eureka Stockade', 'Flesh and Blood', 'Windrider' and 'Piece of Cake'.
Beyond his acting work, Burlinson has also created stage productions, 'Now We're Swingin'!' and a Frank Sinatra tribute, 'Frank – A Life in Song'. The tribute played to sold out audiences and got rave reviews from critics, who praised Burlinson's ability to channel Sinatra's sound.
With a wealth of performing experience behind him, Burlinson also took on the role of a judge on 'Australia's Got Talent' in 2007 and stayed on board for three seasons, mentoring young talent.
Despite his success in film, Burlinson feels most at home on stage.
"There's nothing quite like the live experience, I've really enjoyed working on stage with the musicians – it's live, there's nothing recorded, there's no backing tracks, it all happens in the moment… there's something special about live performance whether it's acting or singing," Burlinson said.
Tom Burlinson will perform 'The Best of Burlinson' at Blacktown Workers Club on Saturday, April 5 at 8pm. Tickets are $30 for members, $35 for visitors. For bookings or more information, call 9830 0600 or visit www.workersclub.com.au.