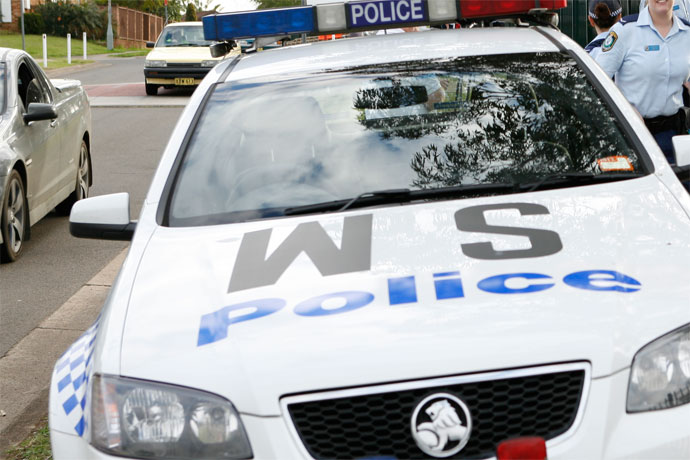 NSW Police are urging all motorists to 'Go Slow' and remain patient on the state's roads ahead of the Anzac Day long weekend and end of school holidays.
Last year (2013) during the Anzac Day holiday period, five people died on NSW roads, while 263 people were injured in 741 major crashes.
Operation 'Go Slow,' which starts at 12.01am tomorrow (Thursday) and continues until 11.59pm on Sunday, includes double demerits for speeding, seatbelt, and motorcycle-helmet offences.
Officers will be a highly-visible presence on the roads as part of a two-week traffic blitz encompassing Easter, Anzac Day and the school holidays – where drivers are being urged to 'make their trip count' to ensure they don't become a statistic.
They will be targeting speeding, seatbelt use, alcohol and drug-affected drivers, fatigue and distraction.
Traffic and Highway Patrol Commander, Assistant Commissioner John Hartley, said the message was clear: drivers need to be well prepared and remain patient in traffic.
"Motorists need to plan their journey, ensuring they leave plenty of travel time to get to their destination, and take adequate rest breaks," he said.
"They also need to wear seatbelts and go slow; ensure they are not speeding and not under the influence.
"Drivers need to share the road; we do not want a repeat of last year where five people tragically died on NSW roads during the Anzac Day long weekend.
"There will be a large number of people on our major highways returning home from holidays, so we are urging drivers to use caution and remain patient in traffic. Do not get frustrated and take unnecessary risks."