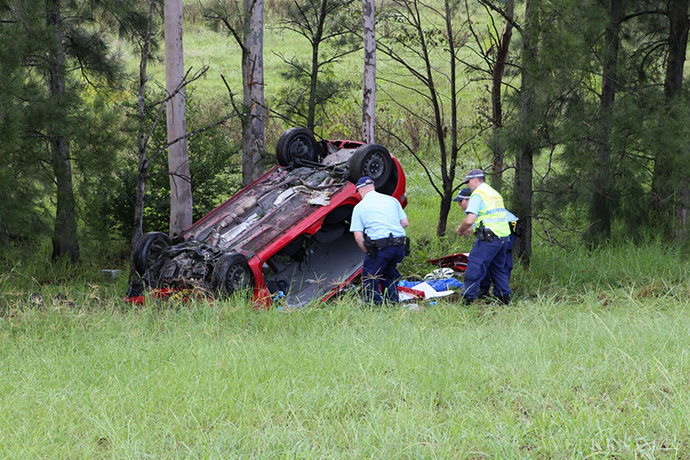 A man has been freed from his car after it crashed at Werrington in the early hours of this morning.

Police were called to the single-vehicle crash at around 7am today, but it is understood the accident happened several hours earlier.
A male driver was found trapped in the car.
"He has since been conveyed to hospital with serious injuries, but they aren't considered life threatening," said Barry Vincent from St Marys Police.
The accident happened at the intersection of Christie Street and Werrington Road.