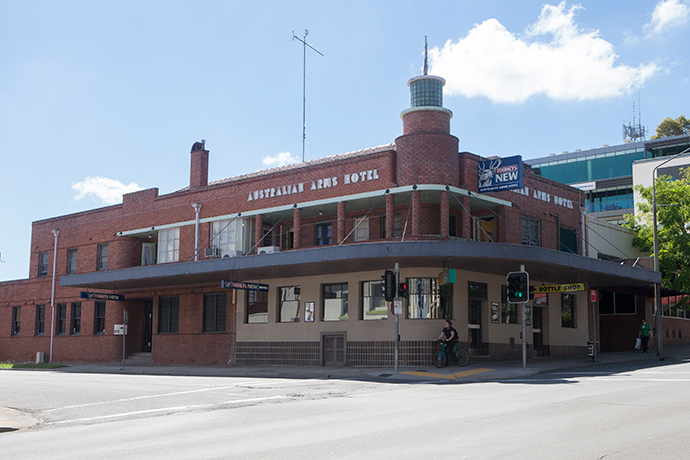 Penrith's iconic Australian Arms Hotel is set to pass into new hands as owner, former New South Wales and Australian rugby league player, Ricky Stuart, bows out of the hospitality industry.
The move to sell the local pub, which will allow Mr Stuart to focus on his current coaching role with Canberra Raiders, is expected to attract widespread interest from publicans, property developers and investors.
The pub, located in Penrith's CBD, is a well established business on a large 1,688 square metre site.
Sam Handy and John Musca of JLL's Hotels and Hospitality Groups have been exclusively appointed to sell the hotel through an Expressions of Interest campaign, closing at 4pm on Thursday, April 10.
"The sale presents an incredible opportunity to acquire a 24-hour western Sydney pub at an entry-level price. The liquor licence and 15 gaming machines combined with an obvious upgraded smoking solution provides an incredible gaming opportunity for an incoming purchaser," Mr Handy said.
"The Penrith CBD and wider LGA features some very strong gaming rooms and therein lies an opportunity to steal share from these hotels with an improved smoking solution that provides for all 15 gaming machines to be outdoors."
The property includes the two-storey Australian Arms Hotel, complete with two bars, a gaming room, bistro, commercial kitchen, TAB, a beer garden and nine accommodation rooms, as well as a car park of around 30 car spaces.
"The hotel occupies a prominent 1,688 square metre site within the Penrith CBD and boasts excellent exposure to High Street. More importantly, it enjoys flexible permissible uses under the current zoning and presents genuine development potential," Mr Musca said.