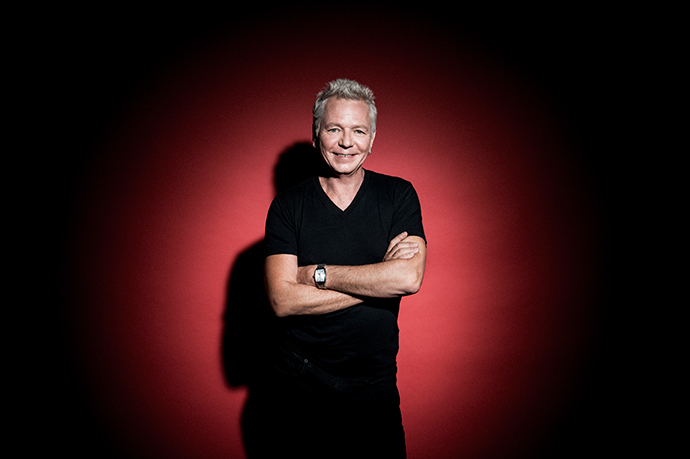 Icehouse's lengthy catalogue of hits have made them one of the most iconic bands in Australian music history.

The group, who are a household name in Australia, will be performing at Rooty Hill RSL on Thursday, March 20.
Lead singer Iva Davies said that Icehouse chose Rooty Hill RSL as a venue as it was one of the first clubs they first played at when they began touring again after a long hiatus.
"It was only a couple of years ago now that we started touring again. One of the first shows we played was at Belmont Sailing Club and I have to admit it was a bit daunting on the night. However, my fears were completely unfounded – the show sold out, the audience were fantastic and we had a ball. Then a few weeks later we were at Rooty Hill – the same thing happened with a wonderful enthusiastic crowd," he said.
With eight Top 10 albums to their name and more than hit singles, Icehouse are among Australia's best known bands with songs such as 'Great Southern Land', 'Electric Blue', 'Hey Little Girl' and 'We Can Get Together' becoming national favourites.
Davies and Icehouse have won numerous awards including the Countdown Award for Most Popular Male Performer and ARIA Awards for Best Selling Album and Highest Selling Album for 'Man of Colours'.
While fans of Icehouse may be used to their classic rock style, the band has been adding a fun reggae twist to their original songs, which they will perform at the concert.
"This one will be a little different because at the end of last year I had a mad idea… we turned our entire set into reggae songs, we actually added three members to the band, we had an eight piece band with a horn section and we renamed the whole thing Dubhouse… that was great fun, so much so that we reintroduced a couple of those versions of our songs back into the classic set," Davies said.
Icehouse will play at Rooty Hill RSL on Thursday, March 20 at 8pm. Tickets are $55. For bookings or more information, call 9625 5500 or visit www.rootyhillrsl.com.au.