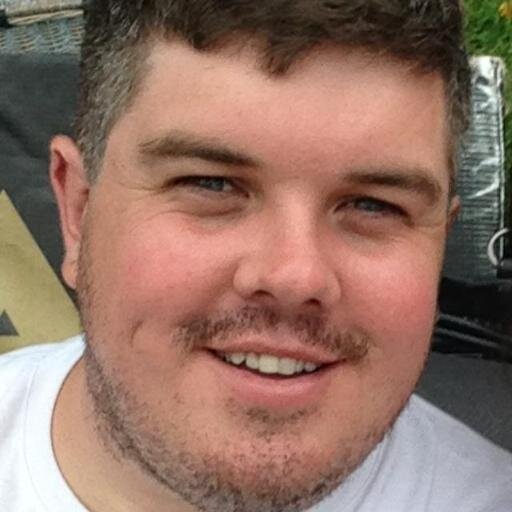 I am not sure if there has been a story that has touched this region more than that of Samuel Morris, and the inspiring, brave journey his family have been on since April 9, 2006.

Michael and Jo-ann Morris could never have imagined just how much their lives would change on that ordinary, sunny Thursday.
It was the beginning of a harrowing, eight year journey for the couple and for their son Samuel, who was two-years-old at the time.
Jo-ann discovered Samuel face down in the deep end of their backyard pool that day eight years ago.
As she says on the Samuel Morris Foundation website, "he did not look like my son. I will never no matter how hard I try, get the picture out of my head how my son was. The look, the taste, the smells, the sounds or the feeling will be with me forever."
The next few minutes, as you can imagine, are almost indescribable, but somehow, Jo-ann tells her story with such clarity and heartfelt emotion. It is a must-read on the Samuel Morris Foundation website and I encourage you to do so this weekend.
This is not a story of neglect, of bad parenting or even of "what if".
It would eventually be found that a previously undiscovered broken panel on the pool fence is what had given Samuel access to the pool in that fleeting moment that Jo-ann's eyes were off him.
It was a freak accident, a one-in-a-million, a tragedy nobody could have predicted or prevented.
Samuel Morris wasn't expected to live when his life support was turned off on or about April 12, 2006.
But his fight would go on until last Saturday – February 22, 2014 – when he sadly passed away.
Such is the attitude, bravery and toughness of the little guy.
I certainly won't pretend that I'm particularly close to the Morris family, but my length of time working in the media here in Penrith means that I've followed this story in intimate detail from the word go.
I wrote some of the first stories about this as a journo back in 2006, spoke about it on Kick FM in the years that would follow and have watched in the last few years as the foundation named after Samuel grew to be a vitally important resource for those who've suffered similar situations and an advocate for better awareness of childhood drownings.
Samuel's short life was certainly not what anybody could have imagined.
The brain injury Samuel suffered was so severe that he was left with a range of disabilities that would rob him of even the simplest joys in life.
But nobody could deny the joy he continued to bring Michael and Jo-ann.
A nicer couple you would never meet.
When others may have been torn apart by such a tragedy, Michael and Jo-ann always seemed so close, so bonded by the tragedy that had rocked their lives.
And importantly, and this was very noticeable, they worked hard to ensure their other children continued to live a life that was as close to normality as was possible.
Caring for Samuel became a full-time job, and I am sure that it was very tough at times, but Michael and Jo-ann can be so proud not only of Samuel, but of themselves for the way they handled this new life they were unexpectedly handed.
These are good people. Darn good people. And the way they have opened up themselves and their lives in an effort to ensure what happened to them doesn't happen to more and more families has been inspirational.
Samuel is now at rest, and for the Morris family, they move on with the next chapter of their lives. They do so with the memory of Samuel well and truly close to their hearts.
When we broke the news of Samuel's passing on the Weekender Facebook page on Saturday night, I was touched by the heartfelt tributes coming from people in the Penrith area.
It was clear just what an important, inspiring story this had been for the region over the past eight years.
Nobody could have imagined what unfolded on April 9, 2006, but equally, nobody could have predicted the journey wouldn't end until February 22, 2014.
Samuel Morris was a true little fighter and he should be remembered as such.
To Michael and Jo-ann, you must look back on this period with pride and realise what an incredible inspiration you have been to many other families in this region and beyond.
You handled yourselves with the dignity, professionalism and grace that so many of us probably wouldn't have in us.
May Samuel rest in peace.