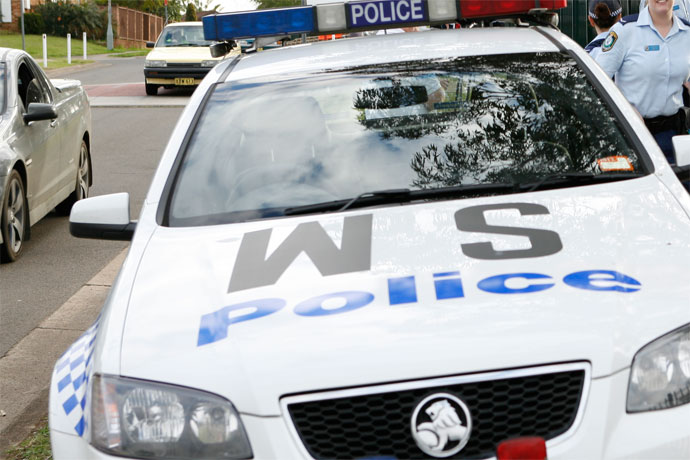 A man remains behind bars after breaking into a local retirement home, stealing property and intimidating elderly residents.

The 21-year-old, who was not of any fixed address, managed to gain access to the special care wing at a retirement home on Mulgoa Road, Penrith, at about 6.30am on Thursday, February 13.
He went from room to room, stealing money in one and intimidating an elderly resident in another.
"Due to good work by our outside supervisors, two sergeants who went out there after receiving the call, the offender was arrested and taken back to Penrith Police Station," said Penrith Crime Manager, Grant Healey.
The man was charged and refused bail to next appear in court on Wednesday, April 16 for 'aggravated break and enter', 'enter dwelling with intent to steal' and 'goods in custody'.
Meanwhile, the public is being warned to protect their belongings and lock their cars and houses following a spate of 'steal from motor vehicle' offences in the local area.
The incidents have occurred in many different suburbs including Emu Plains, Penrith, Cranebrook and Glenmore Park.
Many of the vehicles were parked unlocked in driveways of local homes when they were broken into, with a wide variety of items being stolen, from handbags to iPads.
Mr Healey said that after a spate of 'steal from motor vehicle' crimes, it is common to see an increase in break and enter offences of local homes.
"A large number of these offences could have been prevented if the vehicles were locked," he said.
"This is happening all over Penrith. If you see anyone acting in a suspicious way, please contact police immediately."