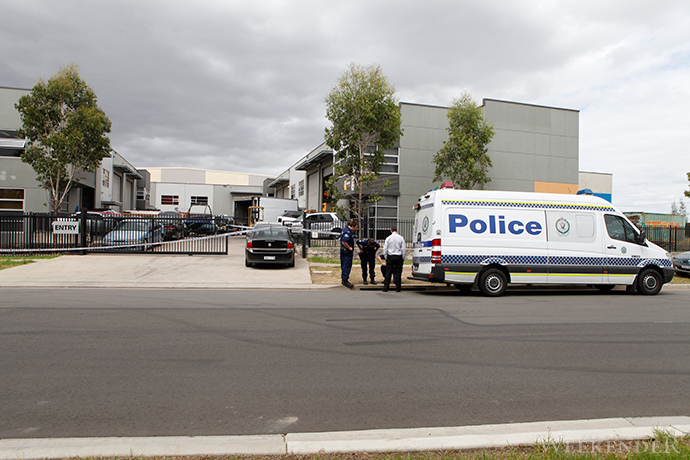 Police have commenced an investigation into an alleged motor vehicle theft and re-birthing syndicate operating out of St Marys.

Earlier this week, detectives from the State Crime Command's Property Squad, and police from the St Marys and Mt Druitt Local Area Commands executed search warrants at an industrial unit complex on Links Road, St Marys.
Inside the complex, police located and seized:
– 20 cars;
– Two motorcycles;
– One boat;
– Three engines; and,
– A number of motor vehicle parts, all of which are suspected of being stolen.
Officers also located and seized five firearms and a small quantity of drugs.
A further search warrant was executed at another industrial unit complex – in Appin Place, St Marys – yesterday.
A further 12 cars and 3 boats were recovered from the Appin Place property.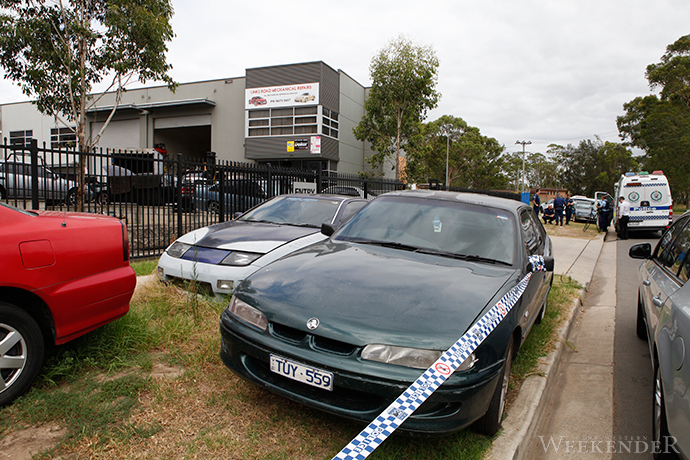 The Commander of the Property Crime Squad, Detective Superintendent Murray Chapman, said the cars were of a variety of makes and models.
"To date, we have seized 32 cars, four boats, two motorbikes, and various vehicle parts, as well as firearms and drugs," Superintendent Chapman said.
"There is a wide variety of car makes and models in the group, and all of the items seized will be forensically examined in the days ahead.
"Once the items have been thoroughly inspected, we will be in a position to contact the rightful owners."
Detective Superintendent Chapman said police working the case will be busy.
"This is the beginning of an extensive investigation but I am confident the hard-working and shrewd police working on this job will get to the bottom of it," Detective Superintendent Chapman said.
"We have formed Strike Force O'Halloran to investigate the matter and are appealing for anyone with information that may assist police inquiries to contact Crime Stoppers.
"Information can be provided anonymously and will be treated in the strictest of confidence."
Police are urging anyone with information about this incident to call Crime Stoppers on 1800 333 000.