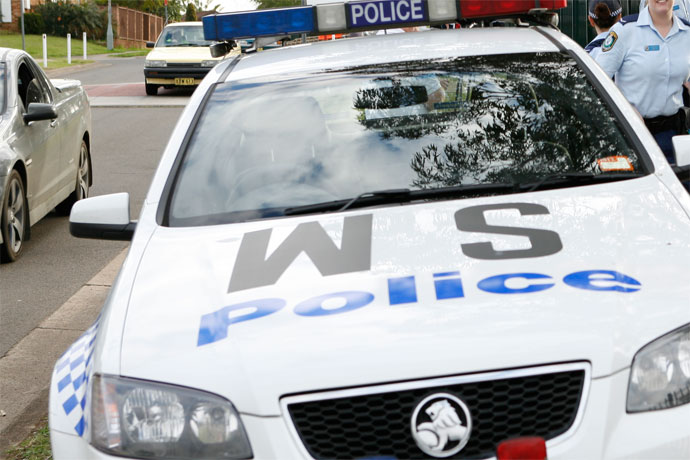 Two men will appear before court following the alleged assault of a police woman in Penrith.

At about 5am on Sunday, February 2, police were called to the car park of a licensed venue on Mulgoa Road regarding the behaviour of two males.
Police arrived and spoke to them about their behaviour, which police allege was offensive.
Police were arresting a 24-year-old Cranebrook man for his behaviour when the other man, a 20-year-old from Kingswood, became involved, allegedly hindering police.
The female officer, 33, attempted to arrest him for hindering police when he hit her in the mouth. He punched her a second time during the arrest.
Other police and security came to assist.
Both males allegedly threatened to harm and kill police, with the 20-year-old claiming he was a member of the Rebels Outlaw Motorcycle Gang and that officers would "pay for" their actions.
The 24-year-old was charged with behaving in an offensive manner, resisting arrest and assaulting police. The 20-year-old was charged with "hinder police", "resist arrest", "assault police" and "intimidate police".
Both men will appear in Blacktown Local Court on March 3.