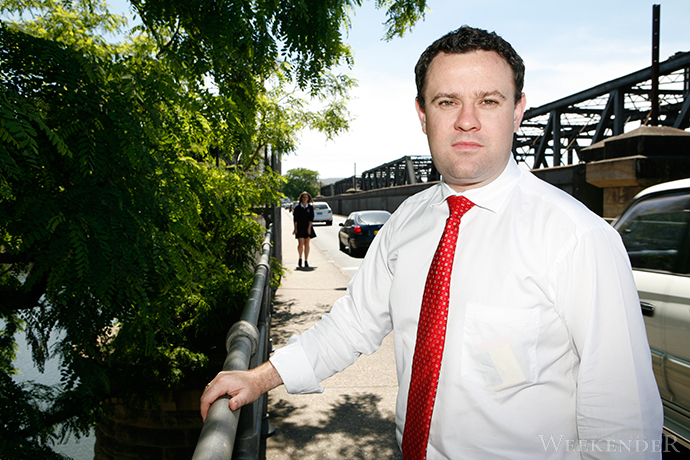 He's the rising star of the Liberal Party in NSW, holds the seat of Penrith with a thumping majority and has just been promoted to Cabinet, but Stuart Ayres is now facing an unlikely challenge – from within his own party.

Jackie Kelly, the former Federal Lindsay MP, has nominated for Liberal preselection in Penrith as she attempts to make an unexpected political comeback.
If successful, it would be an extraordinary story particularly given Mr Ayres is a favourite of NSW Premier Barry O'Farrell and holds the seat with such a majority that it's unlikely he would be beaten at either of the next two elections.
In the latest twist to the story, Penrith City Councillor Marcus Cornish, who revealed to the Weekender last year that he was launching an internal challenge against Mr Ayres, has now pulled out of the race and is backing Ms Kelly.
"After careful consideration for the future of Penrith I have decided to withdraw my nomination for preselection for the seat of Penrith," Cr Cornish said.
"I will be giving Jackie Kelly my full support for preselection for the seat of Penrith as she is a proven commodity. Nobody in politics in the Penrith area has ever achieved as much for the Penrith area and western Sydney as Jackie Kelly."
Sources close to the Liberal Party have told the Weekender that if Ms Kelly does force a preselection battle, she is unlikely to gain enough support to win.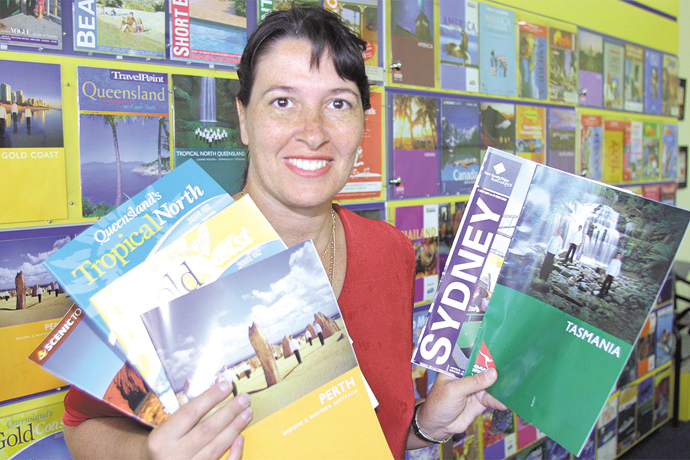 Mr Ayres said he could not discuss the matter at this stage.
"The internal Liberal Party rules preclude me from making comment about preselection," he said on Wednesday.
Ms Kelly, a former Howard Government minister, retired from federal politics at the 2007 election.
Ms Kelly could not be reached for comment.
Meanwhile, State Londonderry MP Bart Bassett has confirmed will be seeking Liberal Party preselection to run as the Liberal Candidate for Hawkesbury at the next State election in 2015.
"The boundary changes caused by the electoral re-distribution transferred over 16,000 constituents, I have represented for the past three years, from the old Londonderry electorate seat into the new electorate of Hawkesbury," he said today.
The re-distribution has greatly altered the electorates of Hawkesbury and Londonderry.
"As a former Hawkesbury Mayor, with over a decade of experience in the region, the new electorate of Hawkesbury will be made up of 95 per cent of people who already connect with me as their established representative," he said.