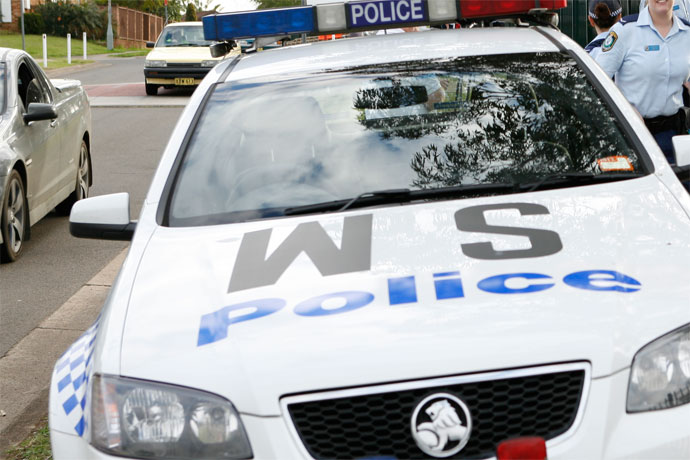 Local police are investigating two separate fires in the area overnight.

In the first incident, emergency services were called to a Seventh Avenue home in Llandilo about 8.20pm last night. where they located the home well alight.
NSW Fire and Rescue officers extinguished the blaze which had caused significant damage to the front of the home.
No one was home at the time, and investigations into how the fire started are underway.
At this stage, the circumstances do not appear to be suspicious.
Later in the night, the resident of a home on Maxwell Street in South Penrith heard a window smash and could smell smoke.
"He ran to the front of his premises and saw the rear of his work van alight," police said in a statement.
"The flames quickly spread through the carport and into the roof of his home. He contacted emergency services who responded quickly and extinguished the blaze."
Detectives from Penrith have established a crime scene and are treating the fire as suspicious.
It is not believed that the incidents are linked.
Anyone with information on either incident should call 1800 333 000.