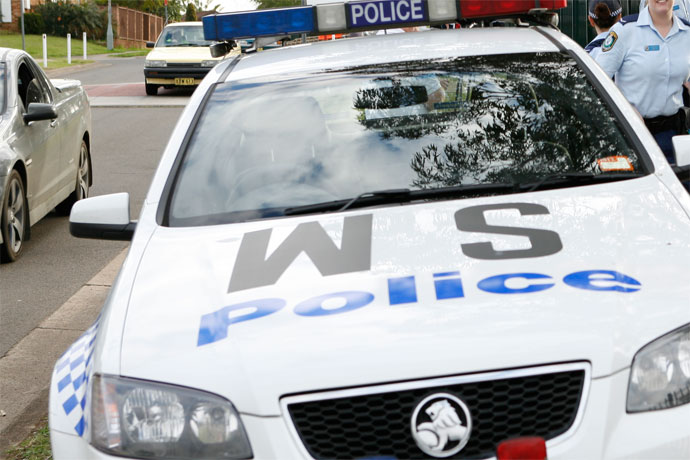 Police have established a crime scene following an armed robbery in Colyton.
About 1.30am today, a man entered a service station on the Great Western Highway, Colyton, and threatened the 23-year-old male employee with a gun.
The offender demanded money and cigarettes and then fled the store. He was last seen running towards Bennett Road.
No shots were fired and no one was hurt during the incident.
Police were alerted to the incident and commenced inquiries.
Detectives attached to St Marys Police Station would like to speak to a man described as being of medium build and about 180cm tall. At the time of the incident he was wearing a black baseball cap, three quarter shorts and a black top.
Police are urging anyone with information about this incident to call Crime Stoppers on 1800 333 000.