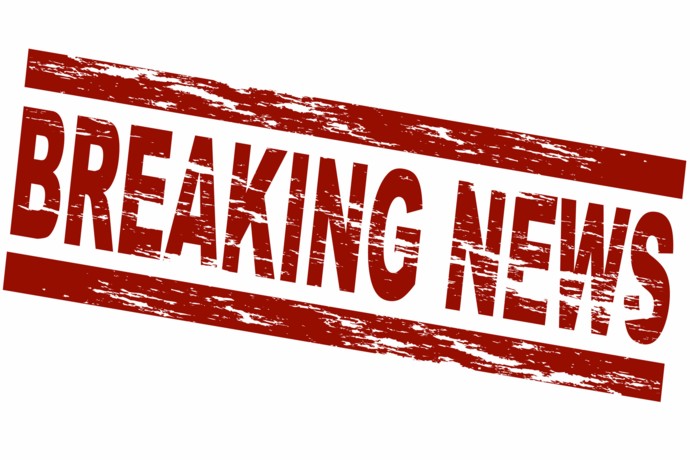 Almost 10,000 homes and businesses have lost power in the Penrith area this afternoon.
As temperatures soared to the high 30's in the region today, power was suddenly cut to customers just after 4.00 this afternoon.
Endeavour Energy says around 6,000 of its customers are affected in the Castlereagh and Cranebrook areas.
Close to 3,000 customers are impacted in Cambridge Park, Jordan Springs, Llandilo, Shanes Park and Kingswood.
Another 500 customers have lost power in Penrith itself including businesses along Castlereagh Road and Coreen Avenue.
Endeavour Energy says the cause of the problem is under investigation.
Power is not expected to be restored for several hours.
Traffic lights across the area have also been affected. There are at least five sets of traffic lights blacked out along The Northern Road through Penrith and Kingswood.
Meanwhile, there's delays on the Western Train Line this afternoon with urgent overhead wiring repairs required at Auburn.