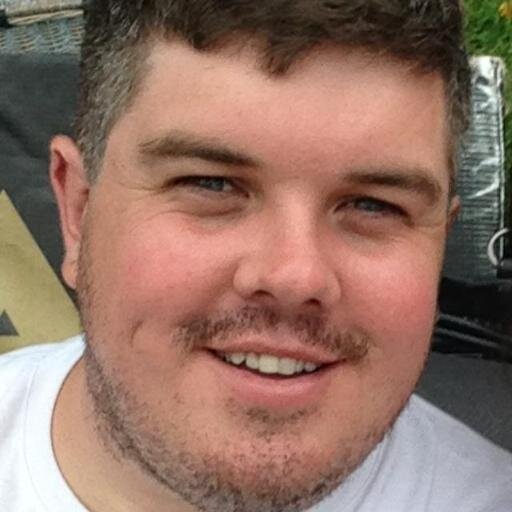 The year 1984 was pretty special for the Canterbury Bulldogs – highlighted by their Grand Final win over Parramatta.

This week, Canterbury took us on a magical trip back in time to 1984, not to the hallow turf of the SCG where they won that premiership, but to the movies, where Footloose just happened to be playing at the same time.
In that now famous flick starring Kevin Bacon and Lori Singer, a city teenager moves to a small town where rock music and dancing have been banned.
Dancing banned?
Sounds crazy, right?
Not so crazy if you're the Bulldogs circa 2014, who this week caused a stir by announcing that they would overhaul their cheergirls next season, with speculation they may be gone altogether.
"We want to go in a more professional direction, where they do more than just dance in revealing outfits," said Bulldogs CEO Raelene Castle.
It says a lot about Ms Castle and the Bulldogs club when she believes that's all her current crop of cheerleaders do – dance around in revealing outfits.
"They'll also go through an interview, because we want to take this through a more professional evolution," Ms Castle told the Telegraph.
"We probably wouldn't call them cheerleaders in future… We want them to be ambassadors and have a much greater role in promoting what this club stands for."
You see, this is where I get a little confused about this whole situation.
These girls are dancers.
If they wanted to be marketing managers, they could apply for such positions at the Bulldogs or at other clubs in the NRL.
They are professionals; many striving to have professional, long-term careers in the arts or other areas of dance.
Having the credit of being a professional dancer at an NRL club on your resume is not a bad thing – for many, it's their first opportunity for a paid gig in the dancing industry and an excellent stepping stone.
Experience counts in the cut-throat world of dance and the arts.
Now the Bulldogs want to take it away because they believe the girls could be better used handing out flyers in full length ball gowns.
OK, so they haven't said that, but allow me just a little bit of creative licence.
Women have more opportunities than ever to be involved in rugby league. Ms Castle herself is an excellent example of a woman grabbing one of the most senior management positions in the game.
Women are in key marketing, media and development roles across all NRL clubs, the NRL itself just appointed a woman to head up its communications unit and we will most likely see our first female top grade referee debut in the 2014 season.
There's more female league journalists than ever before (who ironically, cop a harder time from women than men in my experience) and numerous other roles within the code up for grabs.
And yes, another opportunity for women comes via the cheerleading squad.
Big deal.
The more we grow up as a society, the more narrow-minded we become.
I'm not defending the cheerleaders on the basis of wanting to see scantily clad girls on the football field – heck, I could take a walk through Westfield on a weekend and see girls in less clothes.
I am defending them because I believe that where the Bulldogs have got this wrong is not respecting the work that the cheerleaders currently do.
The fact that they are professional dancers has been brushed aside in the excuse of creating a "professional evolution" – and even that is a weak excuse for whatever the next step is, because the current crop of cheerleaders already do more than just "dance in revealing outfits".
On the Bulldogs official website, squad member Caterina says the best part of being a cheerleader is: "Helping out in the community with charity events, cheerleading for my team and interacting with our club's sponsors, members and fans and having the best seat in the house".
The politically correct amongst us would have us believe that the only purpose cheerleaders serve is to entertain male perves in the ground.
And you know what, that may be an unfortunate by-product of their job.
But in reality, cheerleaders are professional dancers who exemplify hard work, fitness, self-confidence and determination.
They are capable, talented women.
In making this move, the Bulldogs are only restricting, not growing, opportunities for women in the game.