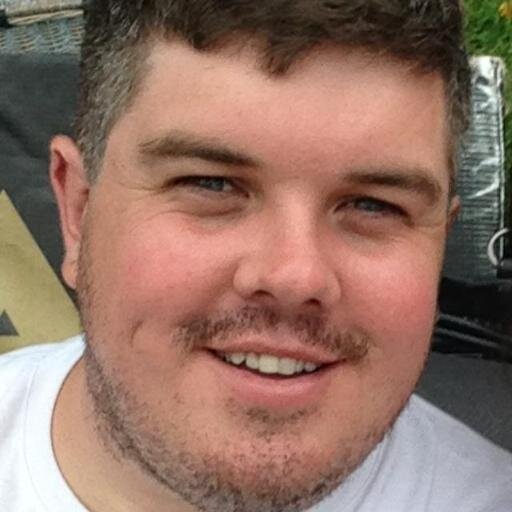 This week I'm starting a one-man campaign for the return of dial-up Internet.

Actually, things aren't that bad, but today I want to detail my experience trying to connect to the much talked about National Broadband Network (NBN).
I planned to write this column regardless of my experience – good or bad ­– in the hope that it would be a positive piece about awesome speeds, reasonable costs and low fuss installations.
Unfortunately, I write to you about an ongoing experience and not one that is complete.
Let's start from the beginning.
I live in a street in Penrith that is NBN-ready. I came home one day prior to the election to find the grey box on the outside of my house – all that was missing was the gift tag from Kevin and Julia.
A quick check with Optus (with whom I currently have an ADSL broadband service) and the extra charge for switching to the NBN and having the same data allowance was only going to be about $10 per month.
While my web browsing at home rarely reaches any level above general web surfing, email and the odd You Tube session, the occasions when a high speed connection is desperately needed made the $10 extra a month sound pretty reasonable.
Ironically, Optus has since changed their NBN packages and a customer switching from ADSL to the NBN today would be up for much more than just $10 extra per month if they wanted the same general package – but that's a story for another day.
Moving on and Optus waived the connection fee given I'm a current customer and threw in a "speed pack" for free – winning already.
Two appointments were set – one for an NBN tech to work his magic inside and outside of the house, and one for Optus to install the modem and get everything working. The appointments were set easily and scheduled just a few days from my initial enquiry call – tick.
Confirmation emails and phone calls arrived – another tick.
The NBN tech arrived on the later side of the 8am-midday window, but it did allow me to catch up on some of Dr Phil's incredible life advice while twiddling my thumbs at home – so another tick.
All seems to be going well during that awkward period where the tradesman does his stuff and you stand around trying to look busy.
The tech installs two rather intrusive boxes inside the house.
It's the first sign to me that the NBN is a clunky, difficult piece of infrastructure – there's now a total of three boxes inside or outside my house that weren't there this time last year.
Still more attractive than my sporting memorabilia, according to my girlfriend.
Just minutes from lift off, drama hits.
The tech informs me there's a technical snag between the street and the house.
I can feel Tony Abbott smirking.
He tries his best, but has no luck: the NBN contractors will have to come out and fix the problem.
It's up to me, it seems, to cancel the second appointment with Optus because they certainly didn't call me to follow up.
Appointment cancelled, I'm then told that it'll be some time between now (now being Friday, November 8) and December 5 before the problem is fixed.
Even then, there's no guarantees.
It really made me question what the blokes in the NBN trucks blocking the driveway out the front of the house for weeks on end were doing just a few months ago, given there's already a snag.
A 20 minute phone call to Optus on Tuesday again confirmed the December 5 date, with no further update.
Now I'm being kept somewhat controlled by the fact that I still have my ADSL connection – but judging by some research online, others aren't so lucky.
One user on the Whirlpool forums from Kingswood reports a similar issue for a brand new connection with an estimated repair date of December 23.
And in the midst of all of this, the NBN sent out some PR fluff on Tuesday saying it was time for Penrith residents to start seriously thinking about moving to the NBN because the existing home phone and Internet services will be switched off in the next 18 months.
The NBN has a long way to go before it can start making outlandish switch off threats/claims, given problems in key roll-out streets in one of the first Sydney areas to get the technology.
I'll keep you updated.