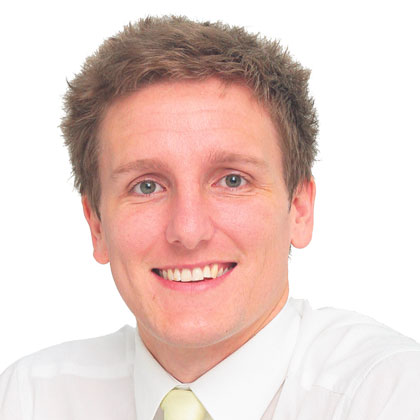 It was interesting to read the current dispute between Kyle Sandilands and Jackie Henderson (Jackie O) and Southern Cross Austereo (SCA) over the official Kyle and Jackie O Facebook page.

SCA is determined to retain control of the page, with an eye to rebranding the page with the new on-air breakfast team starting next year.
Sandilands and Henderson, meanwhile, feel they have the right to take those followers with them to their new station. According to the Daily Telegraph, it's understood both parties will appeal to Facebook headquarters for a decision.
Whose side we are on is another matter, but that is where I want to cut into the story. Now for most businesses, they don't have anywhere close to the 195,000 fans that Kyle and Jackie O's page does but it does present a good lesson to business owners who allow younger staff members to start up and manage their facebook page.
Whilst it is great that you have staff members so keen to do their bit in promoting your business online, it is important for you as the business owner to also maintain an element of control in regards to your social media accounts (Facebook, LinkedIn, twitter etc).
In the Kyle and Jackie O case, it is understood a staffer who is also an administrator of the page changed the privacy settings to limit Kyle and Jackie O's involvement.
In a business case like yours, what happens if a staffer leaves on bad terms and shuts yours page down? It could mean 3-4 years of time and money spent building up a following all wasted.
Or let's say the former staff member decides to keep the social media account online, but chooses to let out secrets or say some bad words that present a negative feeling about your business. Yes you can request to have the page taken down and maybe follow up more harshly on your former employee but the damage may have already been done.
Seek advice when starting up an account.
The keys here are to have a few administrators on your social media accounts, always maintain a watchful eye and if an employee chooses to leave, remove their rights as an administrator immediately.