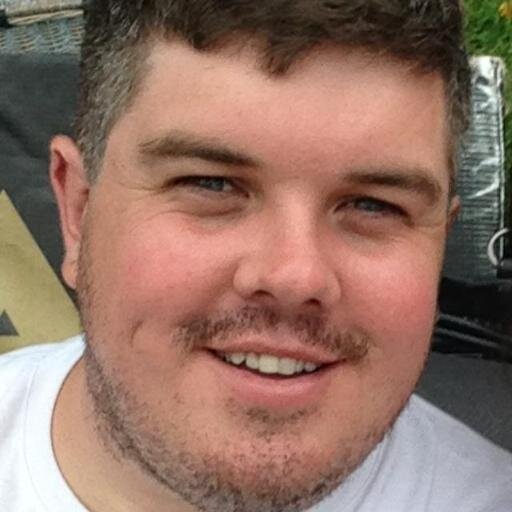 From behind a desk, it's hard to totally understand and fathom the extraordinary work going on to fight the fires in the Blue Mountains at the moment.

That's why I'm handing the column over this week to volunteer fire fighter Graham Chapman, who probably sums it up better than I ever could…
Firstly I pay tribute to the families that lost their houses and all of their belongings in the fires that impacted Springwood, Winmalee and Yellow Rock last Thursday.
That day is etched in my memory forever. It started out as a normal day – I went to work and had a couple of meetings in Penrith.
I remember sitting with my friend Rob Ely at York Jewellers when my brigade pager was activated asking all crews to stand by at their stations urgently.
I knew the wind was bad but what was happening? I immediately diverted my attention to arriving at Llandilo Station.
On arrival it was calm, and we were placed on stand by for the local region. Our category one vehicle led by our captain had already left to be placed on stand by as part of a strike team. The word was they were heading to Mittagong, but that soon changed in a heartbeat.
I remained at the station with fellow members Lance Fraser and one of our newest members Cassie, nervously sitting at the station knowing that her first fire could be big.
Early afternoon the first word came through that a fire had just started in Springwood. We responded immediately to our head office along with four other tankers – we weren't sure where we would be sent, all reports suggested the Mountains fire wasn't that bad so we might be off to Mittagong too.
On arrival we met our crew leader Rick Burns and his son Ben, another about to embark on his first ever massive fire. The call came within minutes, "Go, go Singles Ridge Road, Winmalee".
Our task? Property protection.
As driver, I drove into Sunny Ridge Road and there was nothing we could do – houses were on fire everywhere. We then drove into Singles Ridge Road and it was 'game on' from that very second.
Everywhere we looked, houses were burning, people panicking, sirens blaring, gas bottles exploding, telegraph poles on fire, people running for their lives.
We saved many houses that day however one house is etched in my memory forever – 150 Singles Ridge Road.
The entire back deck was on fire – the house was on the verge of being destroyed – however we had one truck, ability and passion.
We started the fire fight of our lives. If something could have gone wrong at that moment it did, but we are well trained and when something goes wrong we fix it. We had fire burn through two of our hoses.
"Lay more hose," I yelled as Lance and Rick waited patiently to commence fighting the fire. They called through the radios "water on" but little did they know our hoses were burnt.
We rolled out new hoses and they split. Just the luck of the draw I thought. Let's roll out more but this time lets go straight out of the mains I thought. With that we set up a direct attack, direct from our stand pipe and commenced saving this house.
As Lance and Rick pumped water into the flames I heard a scream for help coming from the house. I immediately raced in, visibility poor, smoke was down to almost the floor. I cleared every room and thankfully there was no one in the house. My mind must have been playing tricks on me.
We saved that house and that gives the boys from Llandilo a great sense of achievement, knowing that through this devastation there is one family in their house tonight.
I want to pay tribute to the men and women of the Rural Fire Service who drop everything to help fellow Aussies. This is the greatest organisation on the planet. There is none other where one minute you can be going about your work then the next you have your life on the line.
I have shed a tear for the victims and my heart goes out to them as they deal with the shock and awe that a wildfire can bring so suddenly into your life.
I have not had a chance to get back to 150 Singles Ridge Road but it is something our crew would love to do – fingers crossed the house didn't get destroyed after we left.