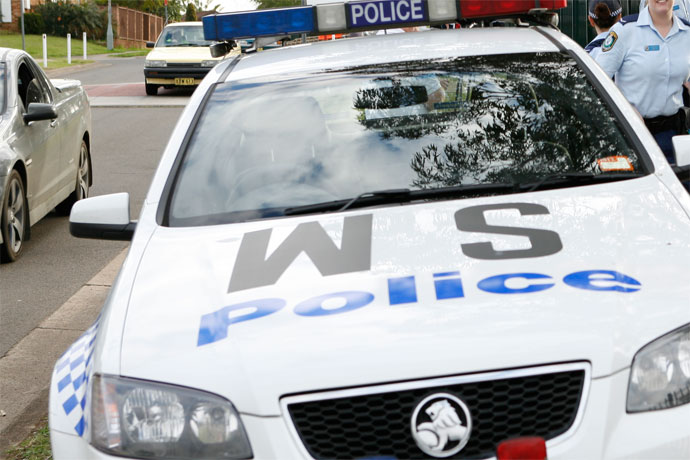 NSW Police are warning all drivers to 'Slow Down' this long weekend in a commitment to reducing the state's road toll.

Operation Slow Down, the annual state-wide, high-visibility, traffic-enforcement operation, starts at 12am on Friday, October 4 and will run until 11.59pm on Monday.
Double demerits will be in place for speeding, along with seatbelt and motorcycle-helmet offences.
Officers will be out targeting dangerous driving on our roads, focusing on drink-driving, speeding, fatigue and seatbelt offences.
There have been 33 less deaths on our roads this year, compared to the same time last year.
Assistant Commissioner John Hartley, Traffic and Highway Patrol Commander, said drivers need to heed the warnings before heading out on the roads.
"The Labour Day long weekend will see an increased number of motorists starting their journey to and from planned events, as well as returning from school holidays with family and friends in the car," Assistant Commissioner Hartley said.
"Before heading out, we want drivers to think of the consequences of getting stopped by police or being involved in a crash.
"You may lose your licence under double demerits or sustain serious injuries. Some people may think it won't happen to them, but when it does, the impact can be devastating.
"We are committed to driving down the road toll and will be targeting speeding drivers this weekend. Those reckless enough to risk others' lives can expect to feel the full force of the law."
Three people lost their lives on our roads during the 2012 Operation Slow Down, while 170 people were injured in 544 major crashes.
Officers also stopped 4080 drivers for speeding, while 154 were charged with drink-driving.
All motorists heading away for the long weekend or returning from school holidays should make sure they:
• Plan their trip in advance;
• Stick to the speed limit;
• Take regular rest breaks;
• Ensure everyone in the vehicle is wearing a seatbelt;
• Drive to the conditions;
• DON'T drink and drive;
• DON'T use handheld electronic devices when behind the wheel.