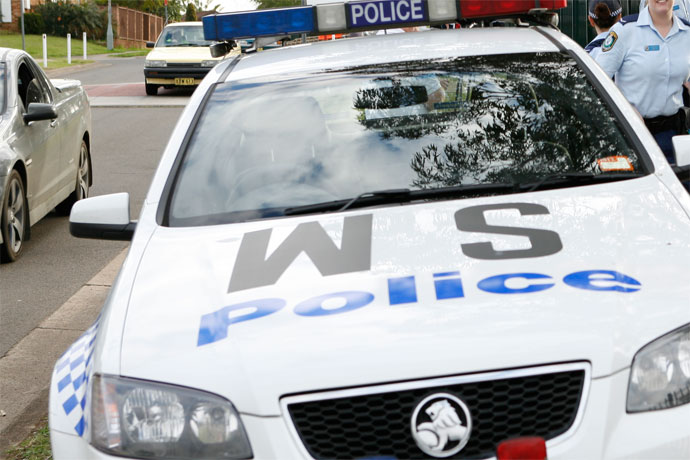 Police are investigating the attempted armed robbery of a hotel at Kingswood overnight.

Just before 10.30pm on Sunday, a female employee was closing a hotel on the Great Western Highway when a man approached her.
Police have been told the man, who had his face concealed, ran towards her carrying a firearm.
The woman managed to close the doors and activate the security alarm before the man fled.
Police were alerted and officers from Penrith Local Area Command attended and conducted a canvass of the area; however, they were unable to locate the man.
An investigation into the incident is underway and anyone with information is urged to contact investigators.
Police are urging anyone with information about this incident to call Crime Stoppers on 1800 333 000.