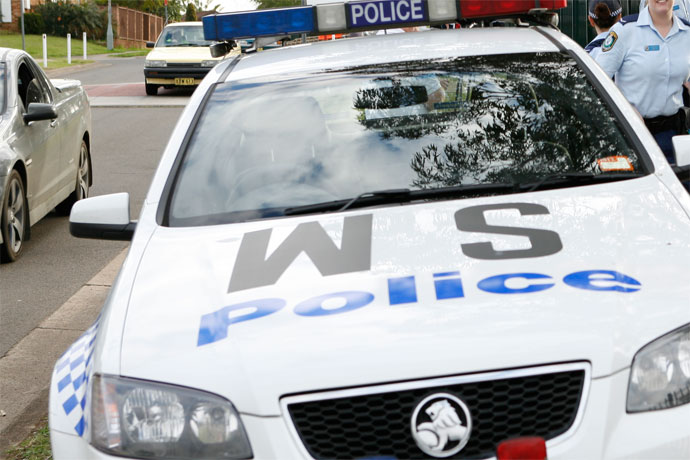 Police have charged a woman who was arrested at the scene of a break-in at Kingswood yesterday.

About 2.25pm on Monday, police were called to a unit on Joseph Street in Kingswood after reports a break-in was in progress.
Police surrounded the unit and arrested a 27-year-old woman at the rear of the building.
She allegedly had a small bag of amphetamine and was carrying several bags full of stolen property, which included tools, mobile phones, a watch and jewellery.
Police also located two boxes of ammunition (approximately 100 rounds) in the woman's backpack.
The woman was taken to St Marys Police Station and charged with break-and-enter, possess prohibited drug, possession of ammunition without a licence or permit and breach of bail.
She was refused bail and will appear at Penrith Local Court today.