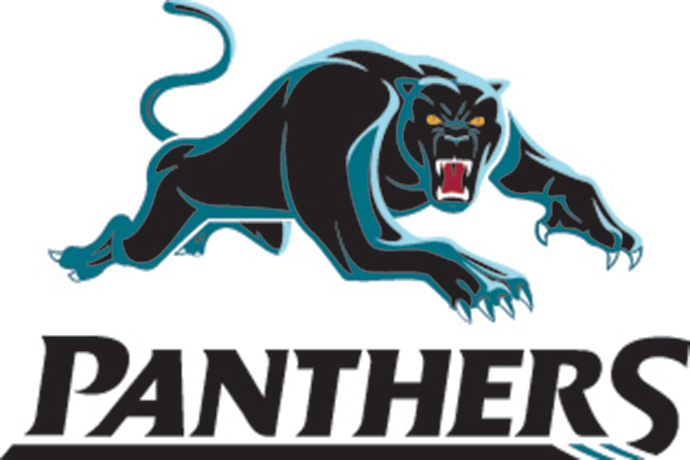 The Penrith Panthers will today confirm this is their new logo for the 2014 National Rugby League season.

The word 'Penrith' has been dumped from the logo and the club has reverted to the leaping Panther, which was replaced in 2000 by the current image of a head-on Panther snarling.
"It's about understanding and respecting where we've come from as a club, without sacrificing our vision for the future," said Panthers Group CEO, Warren Wilson.
"The Panthers are evolving and growing as a club, and we hope our fans are as excited about the 2014 NRL season as we are."
But the logo may not be the only thing with a little less Penrith in it next year. There's speculation this morning that the Panthers may play one less game at Centrebet Stadium next year, with some marketing materials suggesting there will only be 11 matches at the venue in 2014.

Alongside the new logo, the Panthers have also overhauled their 2014 membership packages, with a variety of options to suit all fans.
Seating categories have been restructured, an 11 month payment plan introduced, new membership packages available, more member-only benefits, return of the supporter bay and cheaper prices make 2014 memberships better than ever
For truly dedicated Panthers fans, the new "Ultimate Membership" option includes best available seating, a signed (or unsigned) 2014 Panthers Jersey, Official Photo with the entire team, an evening with the Panthers coaching team, your name on your seat, as well as exclusive BBQ occasion with the Panthers, in addition to all the other member benefits.