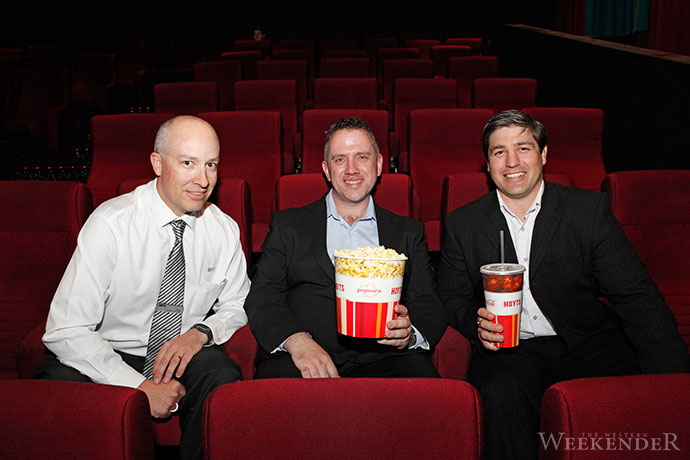 In an Australian first, Hoyts Penrith will be showing 'Sensory Friendly Screenings' for local children with autism.

After being approached by the Luke Priddis Foundation, Hoyts considered the concept of a movie screening appropriate for kids with the condition.
The Sensory Friendly Screenings have been designed to feature low lighting, no pre-show features and a reduced sound level.
"Why we initially approached Hoyts about the concept of a Sensory Friendly Screening is because families and children with autism never get the opportunity to go to the cinema," said Luke Priddis Foundation General Manager, Shane Skeen.
"We thought it was a great opportunity to trial the concept… as the Foundation is based in and services our local and surrounding areas," said Hoyts Penrith Manager, Greg May.
Children and their families will be welcome to move around the cinema throughout the movie and Hoyts staff will be specially trained in the lead up to the sessions.
The Foundation describes the initiative as "quite exciting", considering that Penrith will be the first city in Australia to encompass a concept like this.
The first Sensory Friendly Screening will take place at 10.30am on Sunday, September 15, showing 'Smurfs 2'.