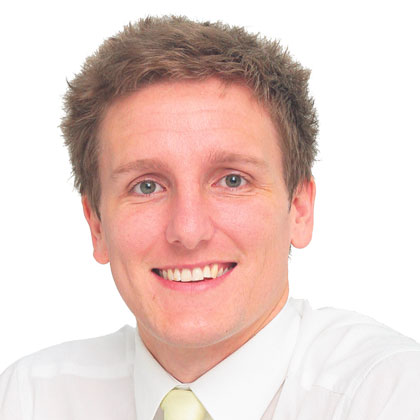 Credibility is an important factor when trying to establish relationships with new customers. People need to be convinced that your business is good at what it does and that their purchase is safe.

Using testimonials are an excellent way to build credibility, but another equally credible tool is winning an award.
Apart from the satisfaction at being acknowledged as a business leader or leading business in your industry, you can also leverage it for years to come in your favour.
The majority of businesses never bother to enter competitions, either because it's too time consuming to fill out the applications, or because they feel that they have no chance of winning. I believe it's worth the time it takes to complete an application.
It's almost like a series of snapshots of your business, showing how it has grown, what you have achieved and what your plans are for the future.
If you are fortunate enough to win an award, make sure that you tell everyone about it.
Write a press release, let your customers know, put a sign up at your premises, announce the award on your website and social media profiles and mention it on all your promotional material.
Don't be discouraged if you enter a few and don't win. Each submission is easier, and I believe the more times you enter, the more chance you have of winning. There aren't too many more rewarding things than having some recognition on your wall for all to see.