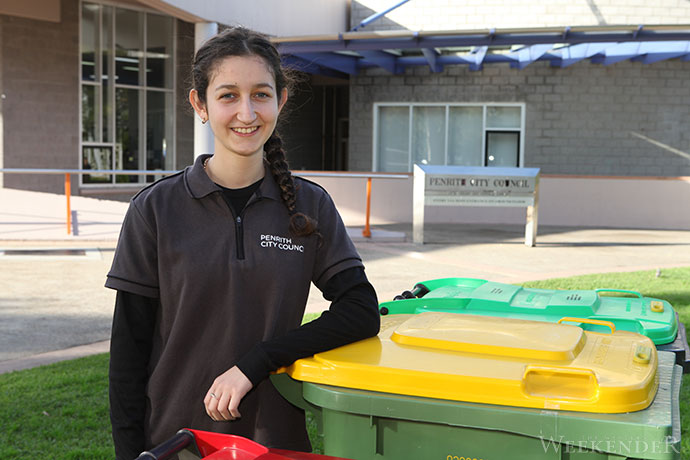 University of Western Sydney student, Sarah Callus, has been named Intern of the Year.

Ms Callus, who is currently studying a Bachelor of Natural Science with a major in Environmental Management, has been interning for her degree at Penrith City Council.
"I have always been interested in environmental issues, particularly because I studied Earth and Environmental Science in high school and my teacher was very encouraging," she said.
"At university we have been exposed to a range of different issues like sustainability in water and waste management.
"Through my internship at Council I have been exposed to the practical application of this knowledge and have just learned so much."
The University of Western Sydney held an Internship Awards night recently, recognising the number of students making amazing achievements through their placements in different areas.
"My internship mentors actually nominated my for the Inter of the Year award and I won, I was very humbled but excited," Ms Callus said.
She will graduate at the end of this year and hopes to continue her good work locally.
"I would love to stay in Council and work with the waste management team, there are so many great people here and I still have so much to learn," she said.