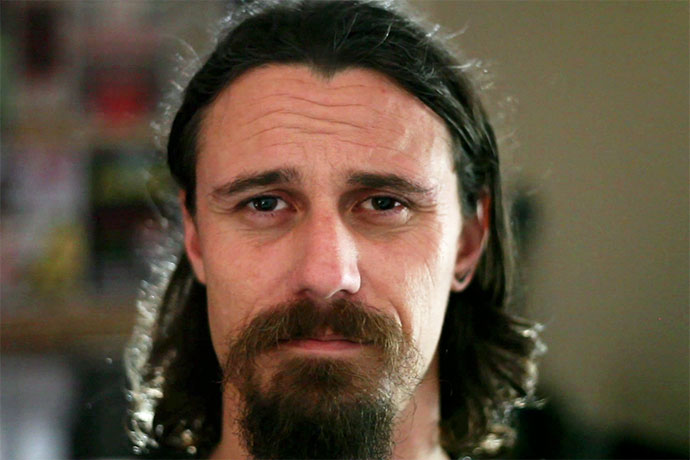 Kingswood resident Ross Page will star in a new documentary series that has been airing on Television Sydney (TVS).

The 10-part 'Models of Achievement' series premiered on TVS (digital 44) on June 11, exploring the success and aspirations of 20 people and their professional journeys through university study.
The episode featuring Mr Page will air on Tuesday, July 16.
Mr Page joined the regular army when he left school, and at 19-years-old found himself serving in East Timor. He eventually moved to the Special Air Service Regiment (SASR) and was deployed to Afghanistan, where he served two tours.
But despite being at the top of his game, Mr Page remembered a promise he made to his parents to get an education and traded shooting a gun for shooting on a camera in a Bachelor of Communication (Media Arts Production).
Despite having reservations about starting university in his 30s, he now works as a television production assistant and is studying his Bachelor of Communication (Honours).
TVS Chief Executive Rachel Bentley said 'Models of Achievement' proved it's never too late to change your life through education.
"This inspirational series takes a look at some of the amazing journeys people have made through studying at university," Ms Bentley said.
"People from all walks of life have successfully embarked upon a new career through studying at university, and those people have made some amazing changes."
Ms Bentley said it was great to be able to showcase such stories.
"Television Sydney is immensely proud to have produced such a high-quality series," Ms Bentley said.
"Following on as it does from our Enquiring Minds series for children, TVS believes it is truly delivering informative, interesting television that will not only appeal but inspire."
'Models of Achievement' featuring Ross Page will air on TVS on Tuesday, July 16.