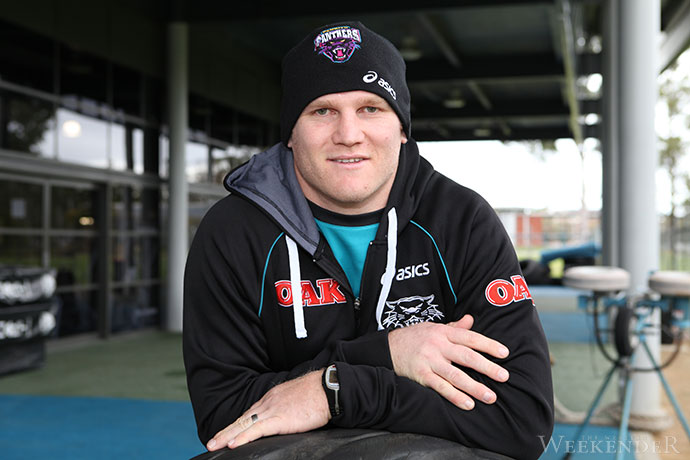 Penrith has been dealt a double blow with hard-hitting forward Nigel Plum and the in-form Matt Robinson both set to spend time on the sidelines through injury.

Robinson's injury is the most serious – he has suffered a neck problem similar to that of prop Sam McKendry and is most likely out for the rest of the season.
Plum has fractured his SC Joint – an injury that has varied recovery times. It is likely he'll be back this season but more will be known later this week.
Both players suffered the injuries during Saturday night's win over Parramatta. Plum, however, appeared largely unaffected by the injury during the game.
Panthers General Manager of Rugby League, Phil Moss said Robinson will know more about the extent of his injury later in the week.
"This is devastating news for Matt and it's a huge blow to the club," he said.
Robinson will see specialists but it is unlikely he'll be back on the field until next year.
The Panthers have been hit hard by injuries all season, and still have big names Sam McKendry, Sika Manu and Lachlan Coote on the sidelines, along with a host of other players.
Ivan Cleary will name his side for this Sunday's game against Newcastle tomorrow afternoon.