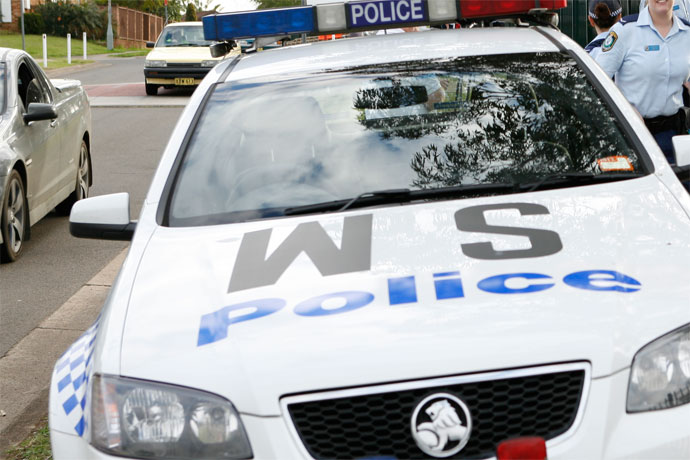 A Cranebrook man has died in an accident at East Kurrajong overnight, while the driver of the car has tested positive to a breath test.

About 9.55pm last night, police and other emergency services were called to a section of The Putty Road, East Kurrajong, after a northbound car left the road, hit a tree and then crashed down an embankment.
It appears the driver of the car was able to free himself from the vehicle, climb up the embankment and flag down a passing motorist who subsequently called emergency services.
Upon arriving at the location, emergency services personnel accessed the vehicle – a Holden Calais – and removed a 28-year-old male passenger from the wreckage. The man, from Cranebrook, was pronounced dead at the scene. No other passengers were in the car.
The driver, a 30-year-old man from Cranebrook, participated in a roadside breath test which returned a positive indication for alcohol. He was subsequently taken to hospital for blood and urine testing, as well as the treatment of minor injuries.
The road remained closed for a number of hours but has since re-opened.
Police from the Metropolitan Crash Investigation Unit are investigating the circumstances surrounding the crash and will prepare a report for the Coroner.