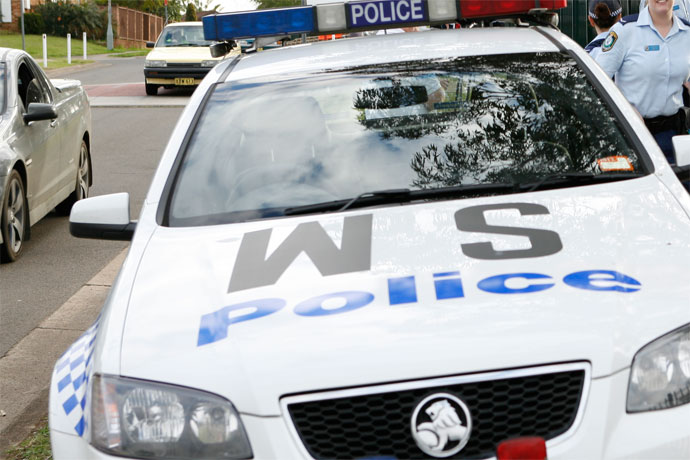 Police from St Marys are investigating an indecent assault involving a 15-year-old girl in St Clair yesterday.

About 9.20am on Wednesday, the teenage girl was walking alone through Saunders Park, on Banks Road, when she was approached from behind by a man.
The man forced the young girl against a tree and indecently assaulted her.
She managed to kick the man and run from the area, later reporting the matter to police.
The man has been described as Pacific Islander in appearance, aged in his mid 40's with short brown or grey curly hair with crooked teeth.
The assault is being investigated by detectives from St Marys who would like to warn members of the local community to be vigilant if walking through this area and to report any suspicious activity.
Anyone with information about this incident should call Crime Stoppers on 1800 333 000