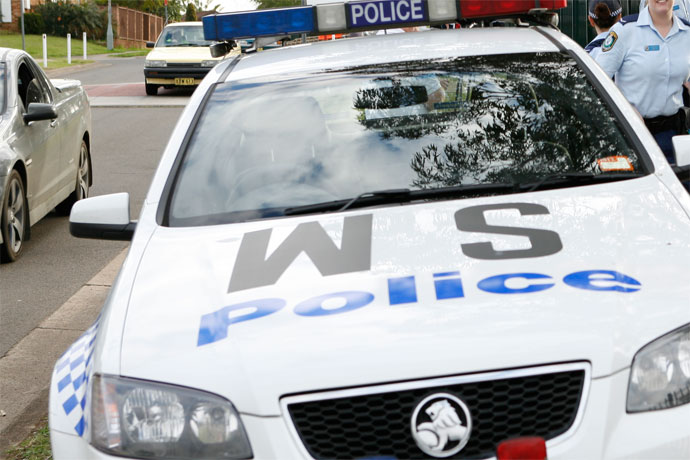 A student police officer will appear in court after being charged with drink driving.

About 2.30am yesterday (Sunday), police from the Traffic and Highway Patrol Command, attached to Penrith, were conducting random breath tests on Great Western Highway at Werrington.
Officers approached a Toyota Corolla after it allegedly stopped about 200 metres short of the RBT site.
The male P-plate driver returned a positive roadside breath test.
The 20-year-old Kingswood man, who is a student police officer, was arrested and taken to Penrith Police Station where a breath analysis returned a reading of 0.106.
He was issued a field court attendance notice for the offences of mid range PCA and fail to stop for breath test as directed.
He'll appear in Penrith Local Court on Wednesday 12 June 2013.
The man's professional suitability to continue undertaking policing studies is being reviewed.