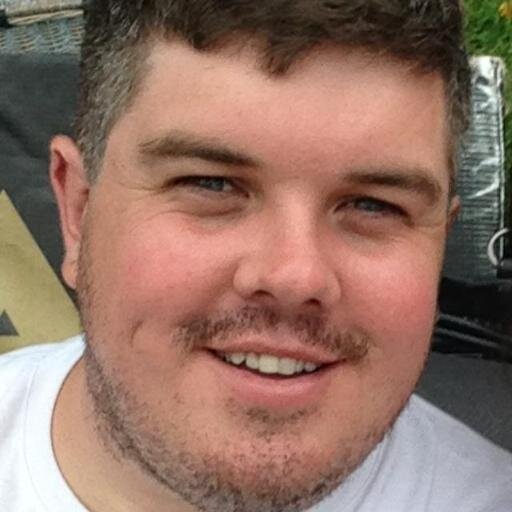 There's a few things floating around this simple mind of mine this week, so let's tackle as many of them as possible…
Train pain for commuters
Monday morning was a nightmare for train travellers with late finishing trackwork causing massive delays right across the network, the latest in a string of problems this year.
Gladys Berejiklian was very vocal in opposition about the standard of transport in New South Wales, but it seems it is much easier to finger point than it is to fix the actual problems.
In recent months Ms Berejiklian has proudly boasted about new departure screens at CBD stations, mobile phone signal improvements on the City Circle line, and iPhone applications that tell you where your train is.
But my favourite was the 543-word diarrhoea-laced press release about new uniforms for rail staff and a "cultural change" when it comes to customer service.
Oh please, pull the other one.
Here's a hint: Stop going down the BS path of the previous government, dump the media management, and get people to and from work on time.
Interest rates
The RBA dropped the official interest rate to record lows on Tuesday, saving someone with a $300,000 loan about 50-odd bucks a week.
Of course, we don't really ever look into the "why" side of it – we are just happy to have the extra cash in our pocket.
And if you've ever tried to get through a report by the RBA Governor, Glenn Stevens, then you'd know why most of us don't really get into the mechanics behind all of this.
The truth is, the RBA wants you to spend the cash you save on your mortgage payments to help stimulate the economy.
I get the feeling most of us will be using it to heal some of the ever-growing pain being experienced by rising electricity bills and cost of living pressures; not on buying that extra case of beer.
The NDIS debacle
It was almost a 0-all draw between Julia Gillard and Tony Abbott when it came to the NDIS debate last week, with neither leader doing themselves any favours by turning a delicate and important issue into an election football.
However, Tony Abbott did kick a late goal in extra time to win the argument.
His placement of a huge question mark over where the rest of the funds for the NDIS are going to come from each year given the Medicare Levy increase doesn't cover the total cost was fair and reasonable, and in fact, the absolute key point of this issue.
Next week, Wayne Swan will deliver a Budget deficit he promised would never happen.
Accepting the Gillard Government's word on NDIS funding is akin to taking a cheque from a guy whose credit card has just failed on a $10 purchase.
Apparently, justice for Kiesha
We look to our leaders, no matter in what form, to provide us with the answers we need to whatever issue may be facing us at the time.
Last Friday, Justice Megan Latham, who holds an extremely important leadership role in terms of upholding the community's faith in justice, jailed Robert Smith for his role in six-year-old Kiesha Weippeart's death in 2010.
Justice Latham said that his crimes were among the most serious imaginable of their type.
The jail term? A minimum of 12 years.
With time already served, Mr Smith will be eligible for release in 2023. He'll be 43-years-old, and unlike Kiesha, still have plenty of life to live.
Justice Latham is a lot smarter and more educated than me.
Perhaps that's why she's the one handing out such decisions, because, as the stupid one here, I would have done something silly and careless, like give Mr Smith the longest possible sentence for a crime as disgusting as it is horrific.
Remarkable, but frightening
The incredible and fascinating story of the three US women held captive for a decade has gripped the world this week, but it must be a tough story to watch for the families of missing persons here in Australia and all over the world.
It only adds heartbreak and uncertainty for those families still holding on to fading hope.